High Temperature Heating Gasoline Oil Three Screw Pump
Before starting the screw pump, it should be in and out of all the pipeline valve is opened, to prevent pump overload or empty, because although has the function of dry vacuum pump, but also need to prevent dry, avoid to cause wear and tear.
If the Oil Pump in the oil temperature is very low or high viscosity under the condition of starting, the screw pump should be in and out of all of the pipe before starting valve asked runs and let the minimum load when the pump starts, until the prime mover to the rated speed, then the bypass valve shut down gradually.
When the bypass valve opens, the liquid is in the case of a throttle cycle flow in the pump, and the cycle of oil, the more the longer cycle, liquid heating is more serious, even make pump due to the high temperature deformation and damage, must pay attention.
Application cope
3QGB high temperature three screw Bitumen pump low price is mainly used for conveying high viscosity and high temperature lubricity liquid. Often used in asphalt heavy fuel oil, heavy gear oil, and other media transmission. Heat transfer fluid can be steam, hot oil and hot water, cold carrier can be gas and liquid.
Parameter Date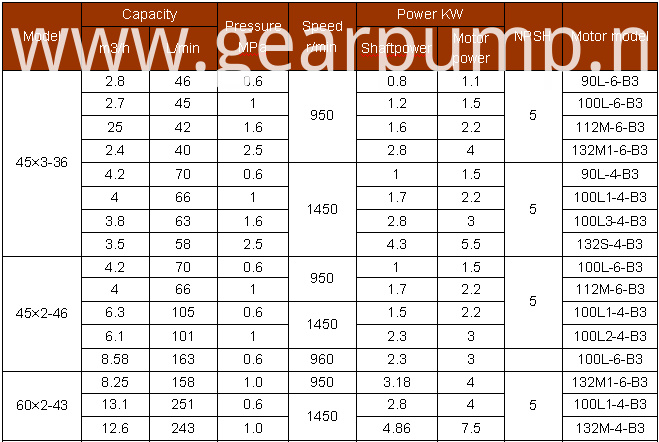 Product show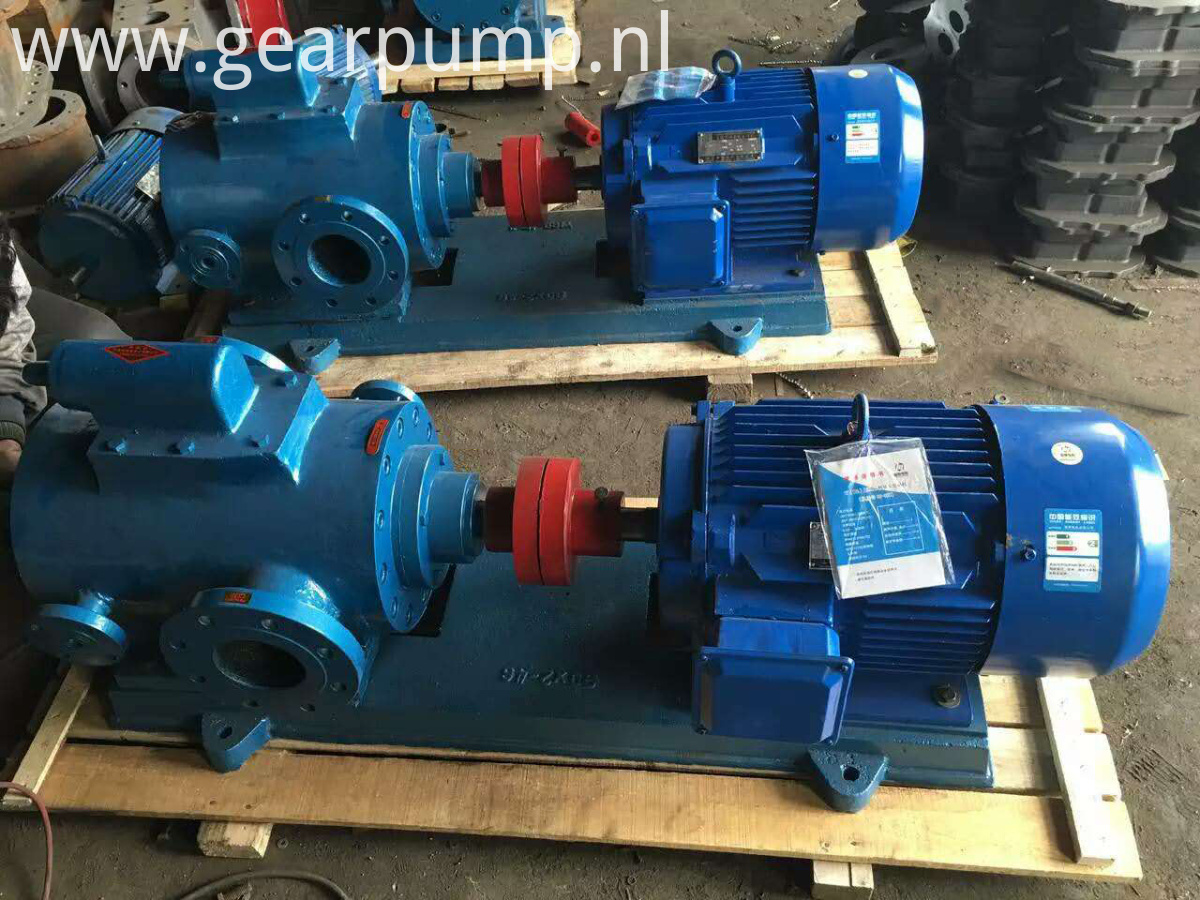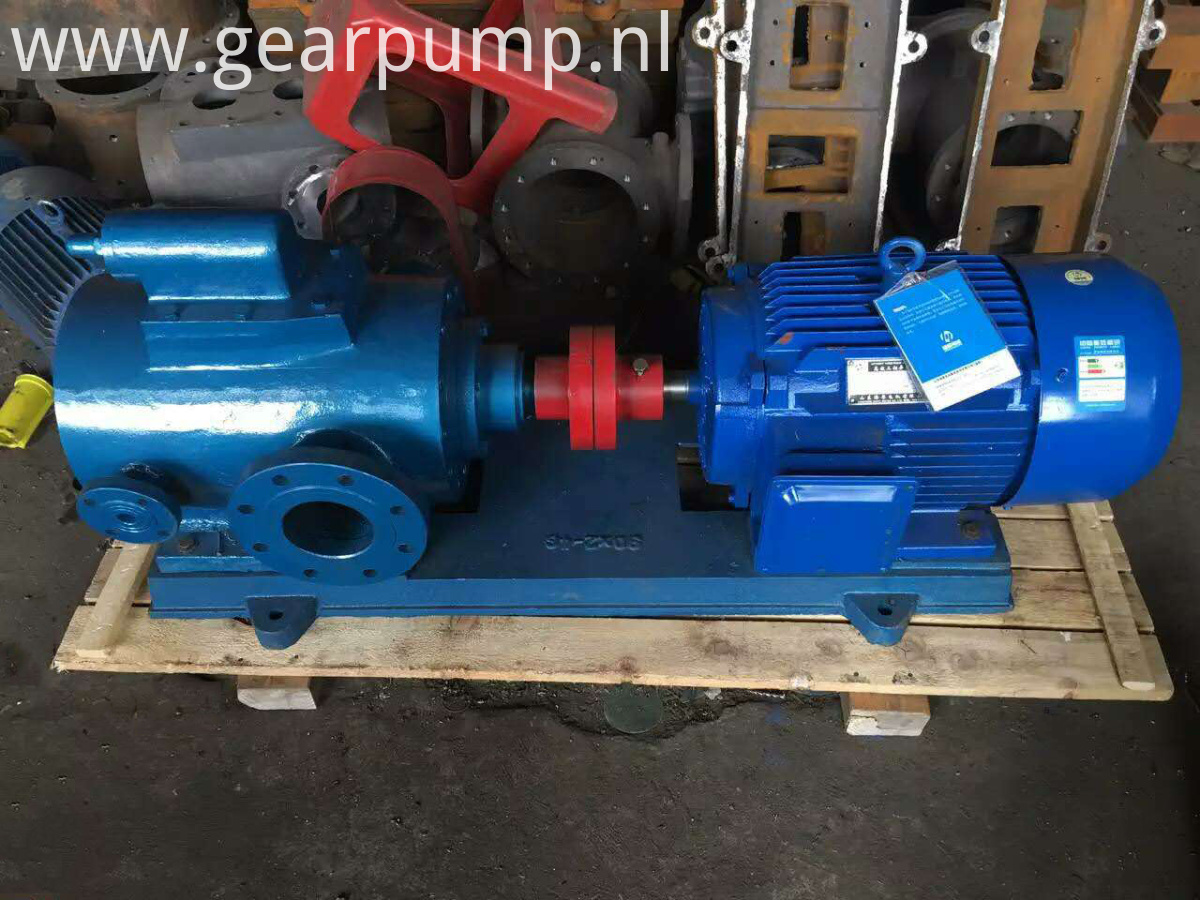 Company Information
Botou Honghai Pump Co., LTD. Is a professional manufacturer specializing in developing and manufacturing various high viscosity pump , heat insulation pump , screw pump , asphalt pump , Gear Pump , stainless steel pump , high temperature pump , Rotor Pump , Hose Pump , and Centrifugal Pump .
Products are widely used in the national petroleum, chemical, shipping, electricity and other fields.
Our company has a perfect production system and quality assurance system, won the trust of domestic and foreign customers.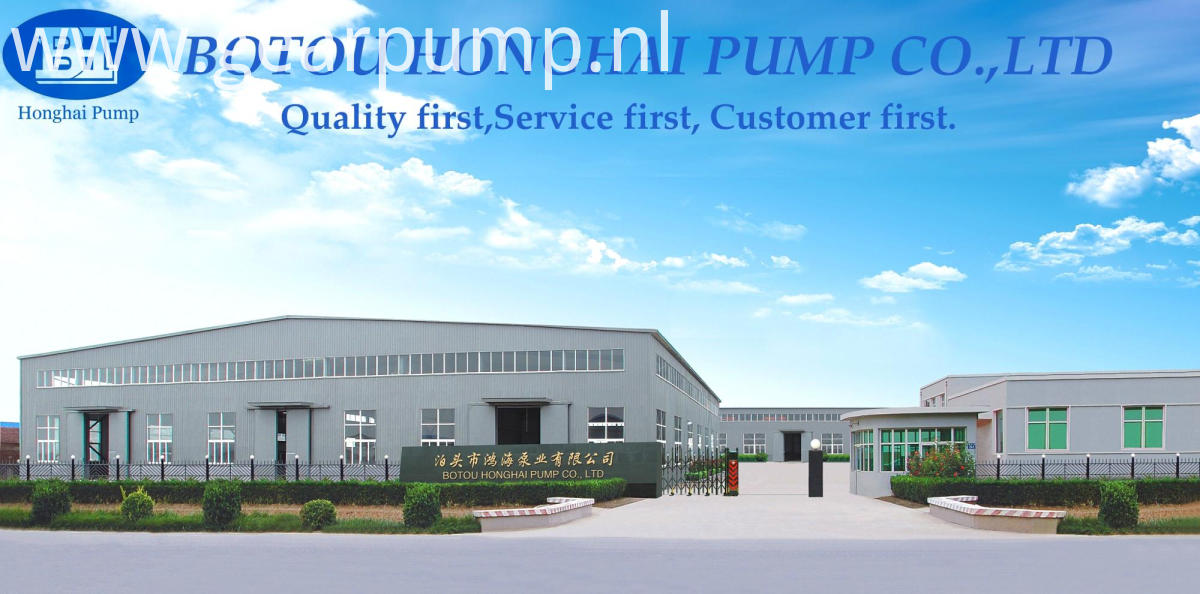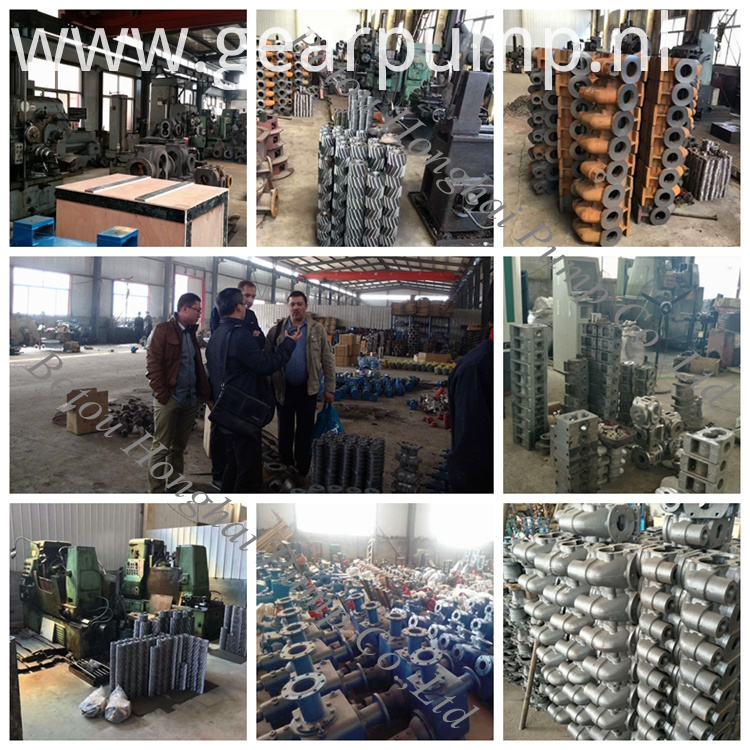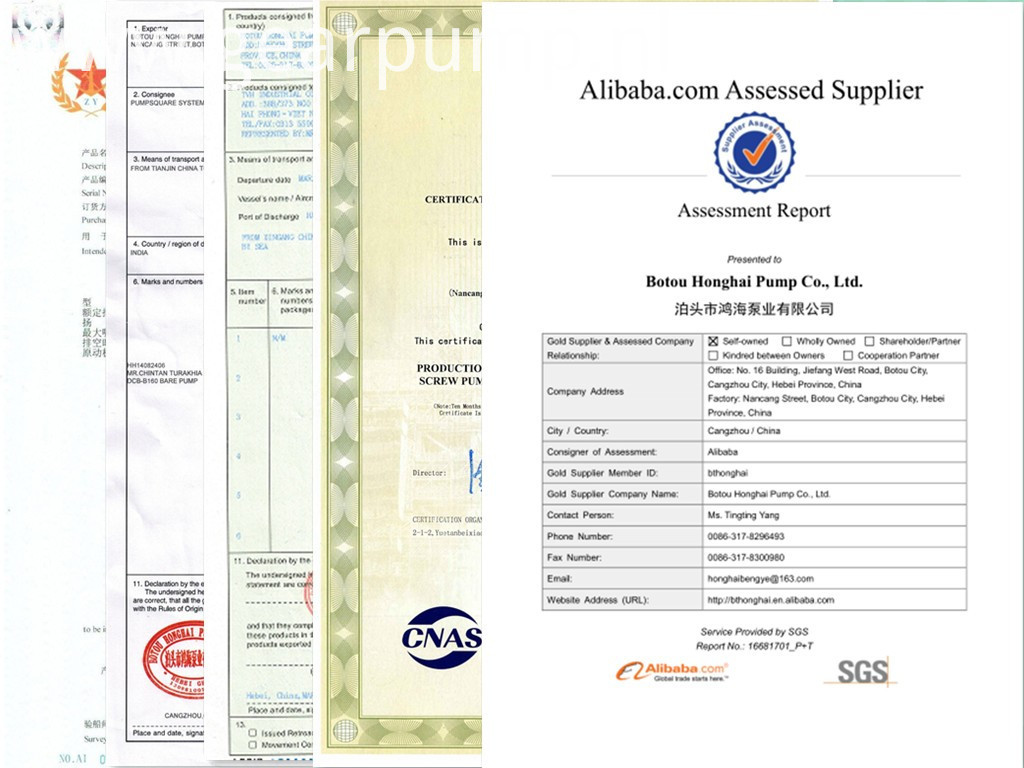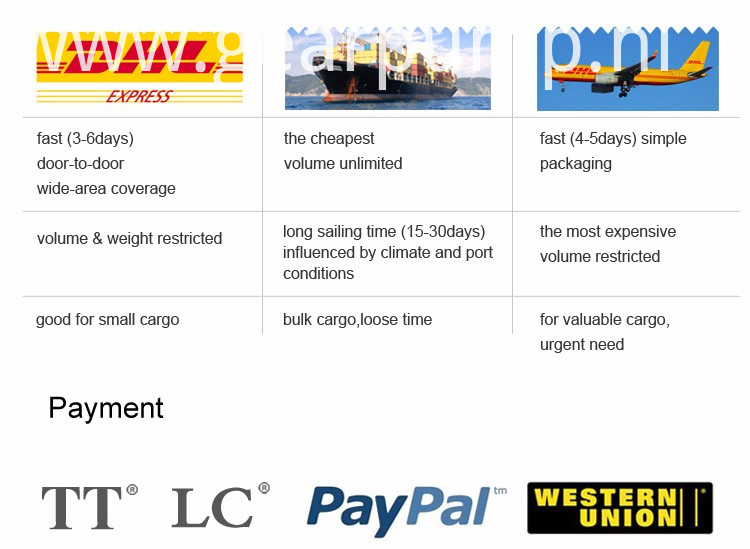 Please choose the way you like to contact me.
Sale manager:

Candy Qi
Email:Candy(at)bthonghai.CN

Skype:18733058001

Whatsapp:0086-18733058001

Wechat:0086-18733058001
Product Categories : Screw Pump > Three Screw Pump