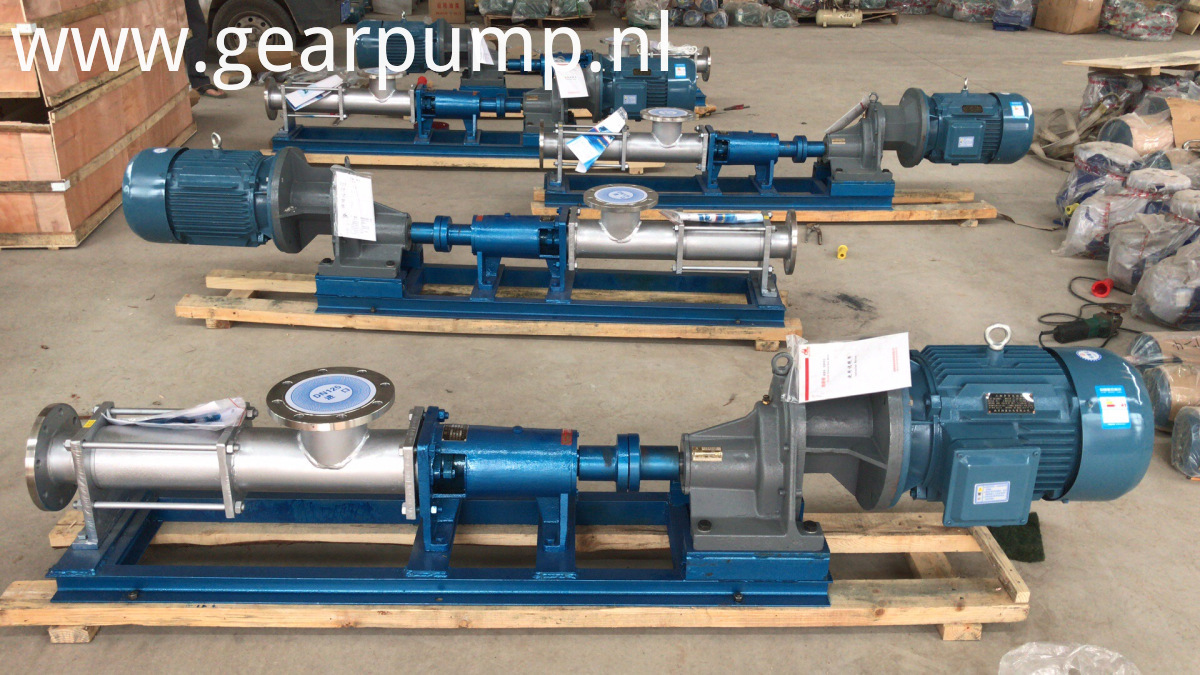 Brief introduction
Factory price high pressure stainless steel Single Screw Pump for high viscosity liquids belongs to the rotor type positive displacement pump, it is depend on the screw meshing with liner on the discharge and suction cavity to conveying liquid volume change.It is a kind of method of pressurized screw pump, a main working parts by bushing has a double helix cavity (stator) and the stator cavity and its meshing single-head screw screw (rotor).When the input shaft through the universal joint drive making planets revolving around the center of the stator, rotor stator, rotor, vice is continuous mesh form sealed cavity, the seal chamber volume invariably uniform axial movement, the medium from the suction end of deputy to the stator, rotor pressure side, the suction medium sealed cavity through the stator without stirring and destruction.
Construction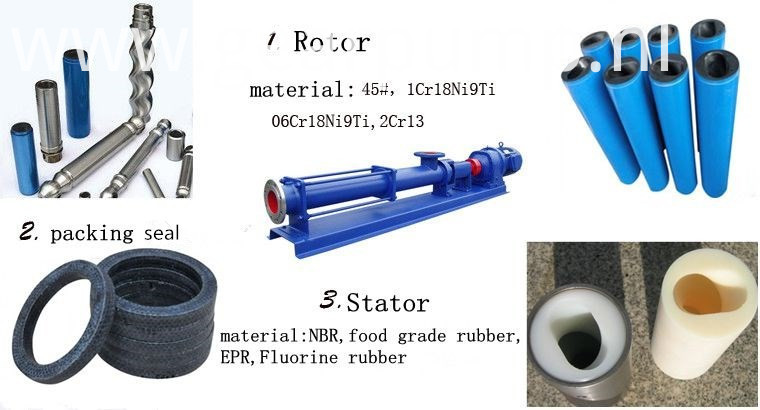 Application cope
1. Petroleum-industry
2. Chemical industry and Pharmacy
3. Environment industry
4. Mineral products engineering industry
5. Food industry
6. Papermaking industry


Parameter Date

Product show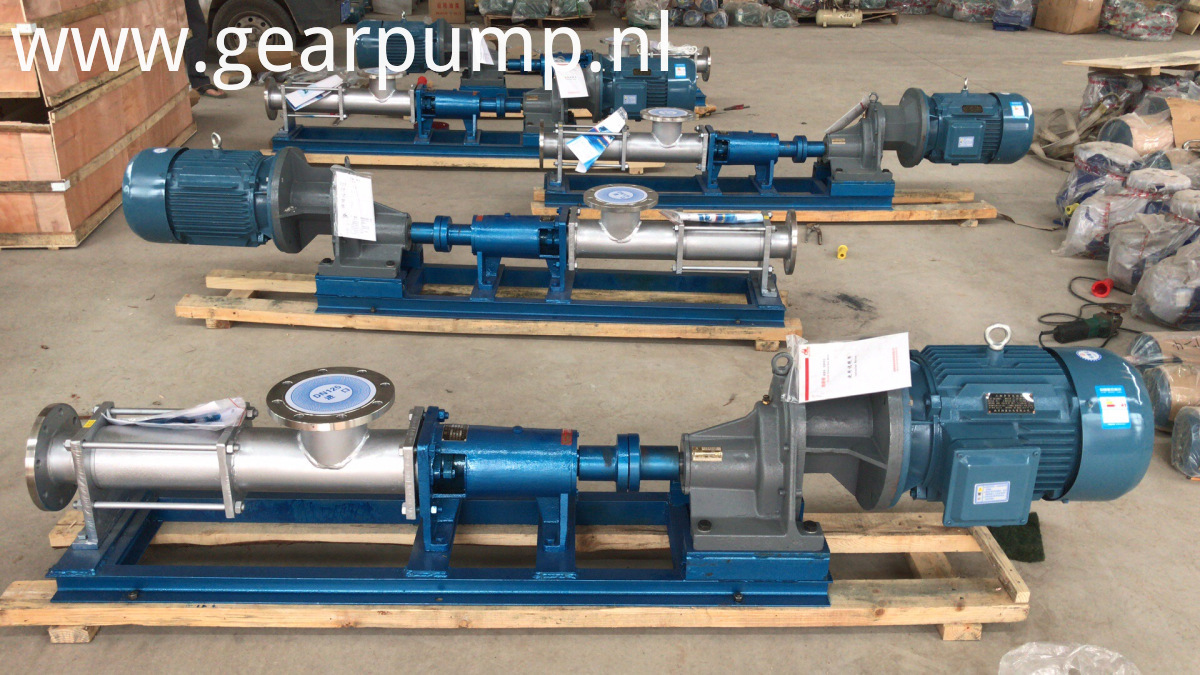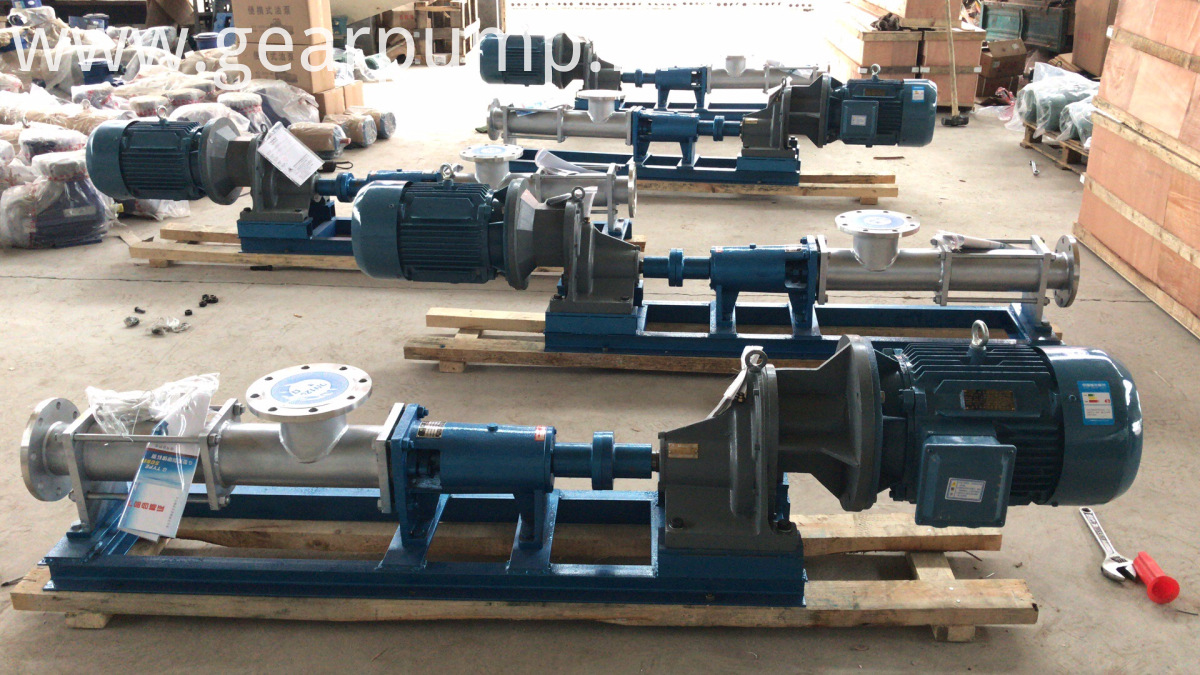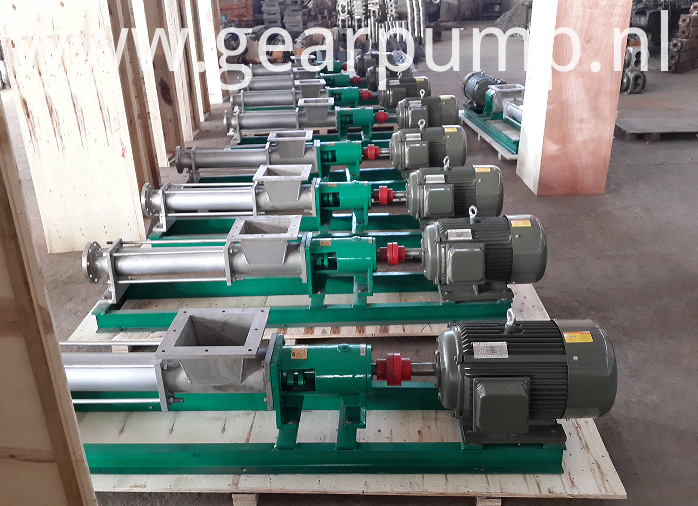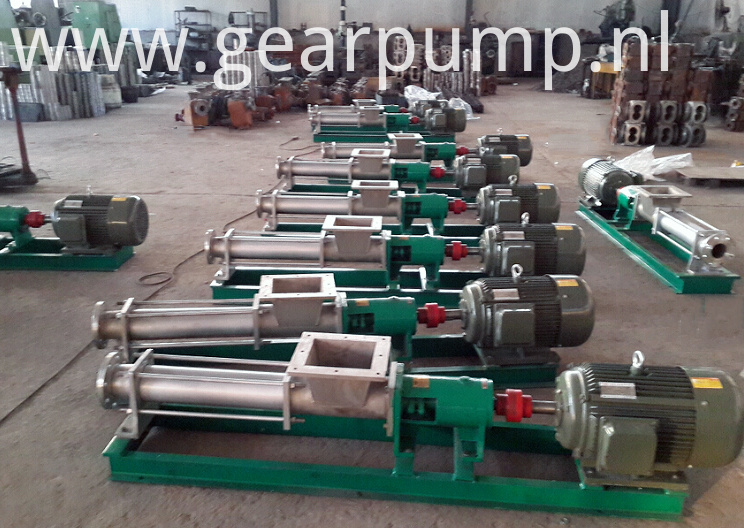 Please choose the way you like to contact me.
Sale manager:

Yilina Gao
Email:Yilina(at)honghaipump.com.CN

Skype:18733058001

Whatsapp:0086-18733058001

Wechat:0086-18733058001