Self-priming Type Rotary Sliding Vane Oil Pump
YPB PTO fuel oil Tank Truck Pump, it's self-priming rotary vane pump with built-in relief valve for driving liquid with a bladed rotor. The material is made of ductile iron with self-lubricating blades. Because of its excellent performance, it can transport viscous and volatile liquids, which is lower than the equivalent pump power. It is more advantageous in the transmission of low speed and large flow. Fast, low-noise long-term use; blade structure for stable performance and trouble-free use. This pump is widely used for flow or fixtures. When fitted with a universal coupling or hydraulic motor, the pump can be mounted on any tank truck or connected to a motor or diesel engine, on a metal floor, on any large flow tanker or mobile fueling equipment.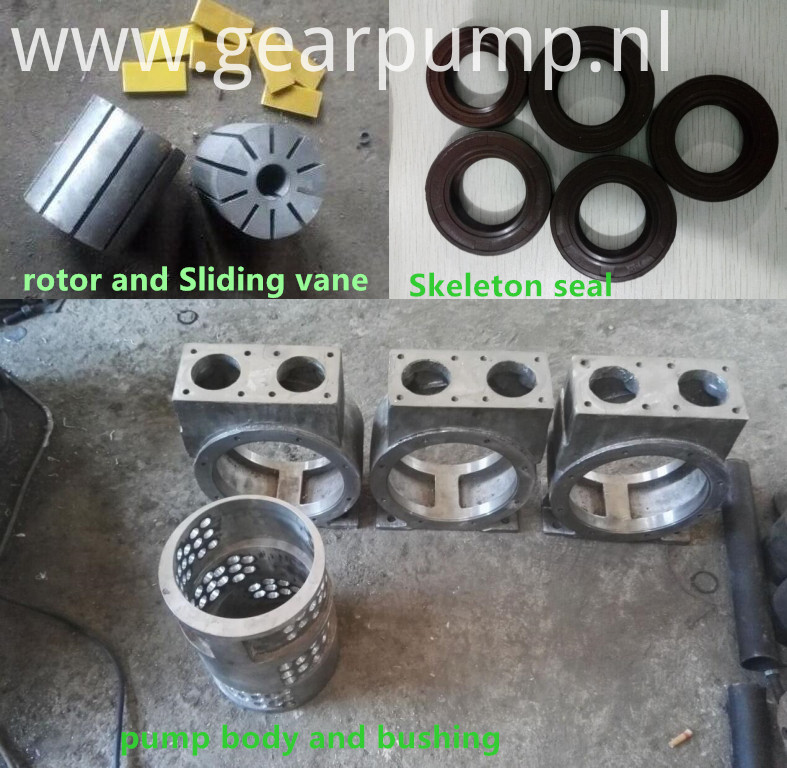 Pump's parameters
| | | | |
| --- | --- | --- | --- |
| Model | Capacity | Pressure | Diameter |
| 50YPB8 | 8m3/h | 0.4mpa | 50mm |
| 50YPB12 | 12m3/h | 0.4mpa | 50mm |
| 60YPB16 | 16m3/h | 0.6mpa | 60mm |
| 60YPB24 | 24m3/h | 0.4mpa | 60mm |
| 65YPB35 | 35m3/h | 0.6mpa | 65mm |
| 80YPB60 | 60m3/h | 0.4mpa | 80mm |
| 100YPB100 | 100m3/h | 0.6mpa | 100mm |
YPB vane pump, its working principle is sliding vane in a slot in the rotor and rotor eccentricity on pump body, rotor turns, sliding vane sliding out inside the rotor, close to the sliding surface of the pump body, rotor, vane, pump body cavity is formed by the rotation of the rotor, the dimensional size of periodic change, cavity increases, breathing in medium, cavity become hour, discharge medium, the cycle, complete medium conveying process.
Pump's pictures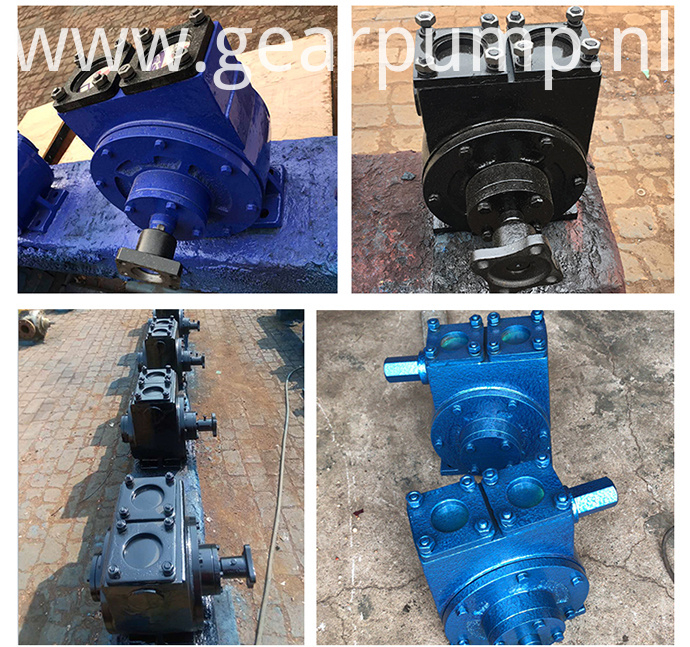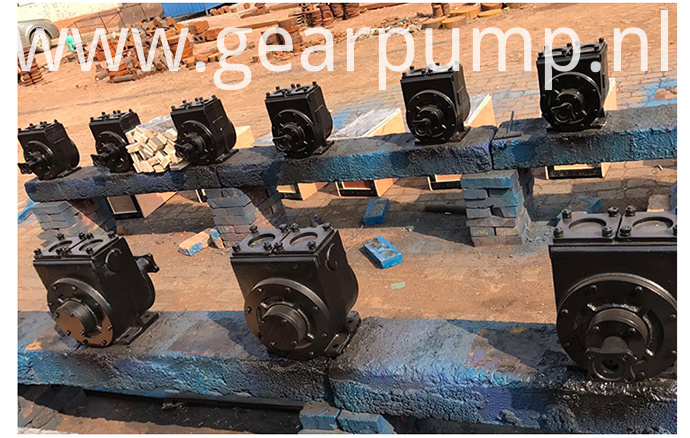 Botou Honghai Pump Co., LTD. Is a professional manufacturer specializing in developing and manufacturing various high viscosity pump , heat insulation pump , Screw Pump , asphalt pump , Gear Pump , stainless steel pump , high temperature pump , Rotor Pump , Hose Pump , and Centrifugal Pump.
Products are widely used in the national petroleum, chemical, shipping, electricity and other fields.
Our company has a perfect production system and quality assurance system, won the trust of domestic and foreign customers.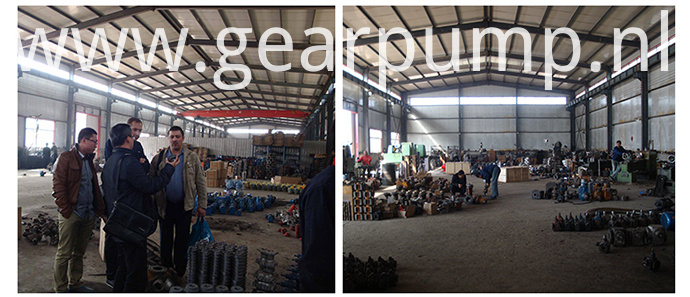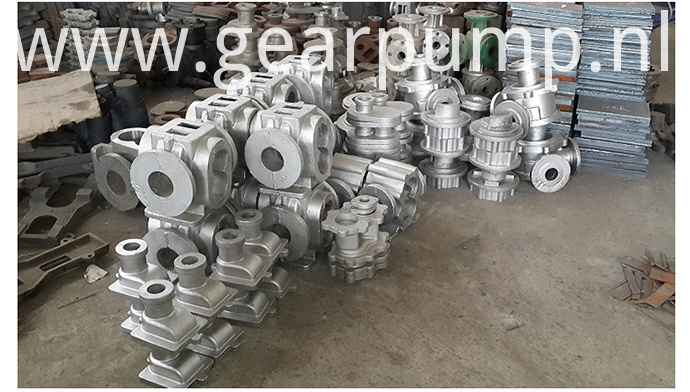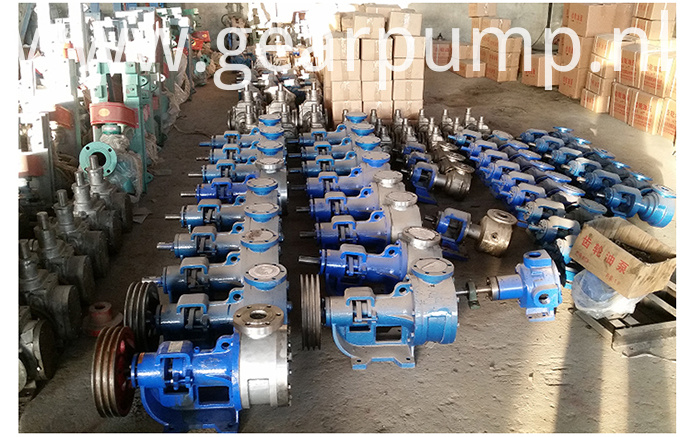 Contact Us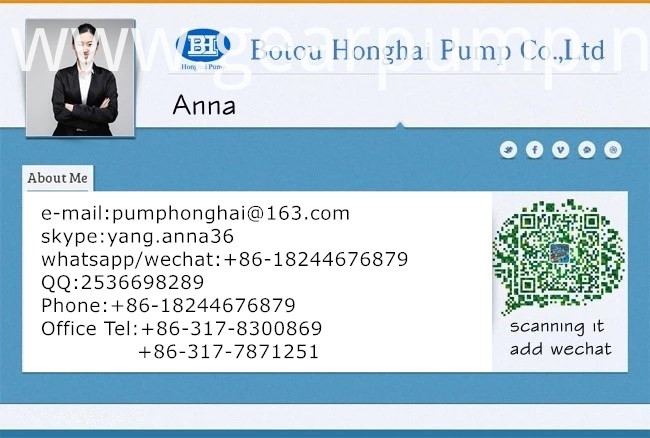 Product Categories : PTO Pump > PTO Vane Pump