Hot Sale Oil Tanker Truck Electric Unloading Gear Pump
YHCB series arc Gear Oil Pump is mainly suitable for conveying various liquids with viscosity of 5-1500cst, temperature not exceeding 80 °C, no solid particles and no corrosive. YHCB series arc gear pump are widely used, such as gasoline, kerosene, diesel mechanical lubricating oil, liquefied petroleum gas, diamine acetate, triamine acetate and hexamine acetate. YHCB series arc gear pump is a kind of special gear pump with high efficiency and energy saving. It has the advantages of large flow, low pressure, small volume, low noise, good self-priming performance, convenient installation and maintenance, etc. YHCB series arc gear pump is a tank car. Ideal for pumping the industry and the oil sector.
Gear Pump's parameters
| | | | |
| --- | --- | --- | --- |
| Model | Capacity | Pressure | Diameter |
| 50YHCB12 | 12m3/h | 0.6mpa | 50mm |
| 50YHCB15 | 15m3/h | 0.6mpa | 50mm |
| 60YHCB30 | 30m3/h | 0.6mpa | 60mm |
| 65YHCB35 | 35m3/h | 0.6mpa | 65mm |
| 76YHCB40 | 40m3/h | 0.6mpa | 76mm |
| 80YHCB60 | 60m3/h | 0.6mpa | 80mm |
| 80YHCB80 | 80m3/h | 0.6mpa | 80mm |
| 100YHCB100 | 100m3/h | 0.6mpa | 100mm |
| 150YHCB150 | 150m3/h | 0.4mpa | 150mm |
Gear Pump's pictures
YHCB electric pto driven diesel fuel pump is one kind of gear pump , pump be used on tank truck to unloading diesel fuel oil. this gear pump also a explosion proof pump. Wide pump flow range, high pressure, smooth operation and high efficiency. this one gear Oil Pump also can be driven by electric motor and diesel engine. pto driven gear oil pump and electric driven gear oil transfer pump installation and configuration according to customer requirements.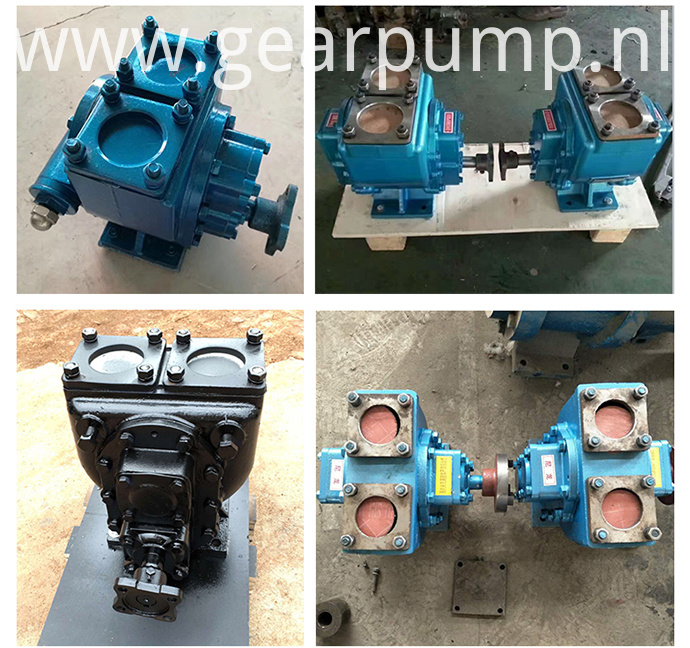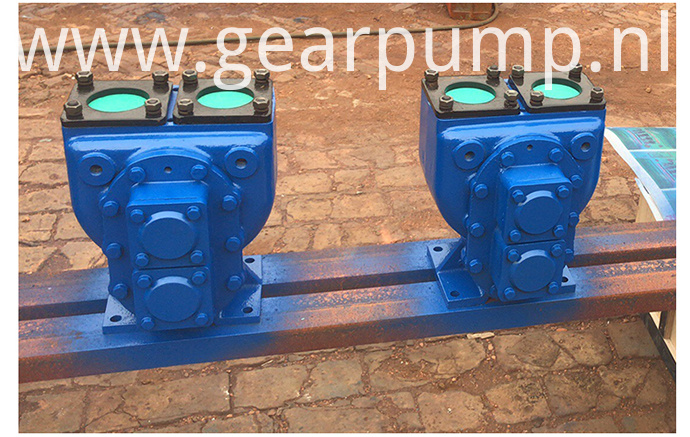 Botou Honghai Pump Co., LTD. Is a professional manufacturer specializing in developing and manufacturing various high viscosity pump , heat insulation pump , Screw Pump , asphalt pump , gear pump , stainless steel pump , high temperature pump , Rotor Pump , Hose Pump , and Centrifugal Pump .
Products are widely used in the national petroleum, chemical, shipping, electricity and other fields.
Our company has a perfect production system and quality assurance system, won the trust of domestic and foreign customers.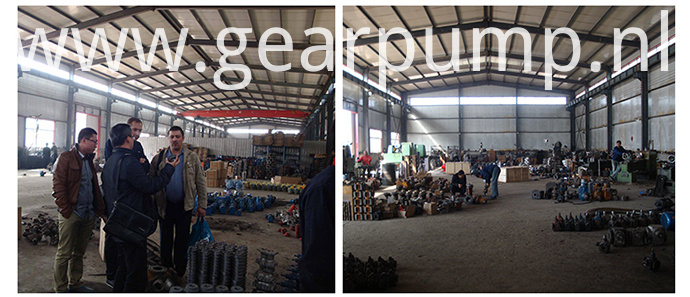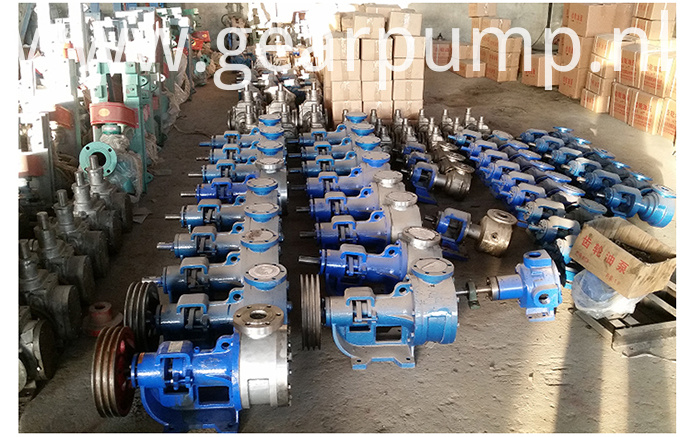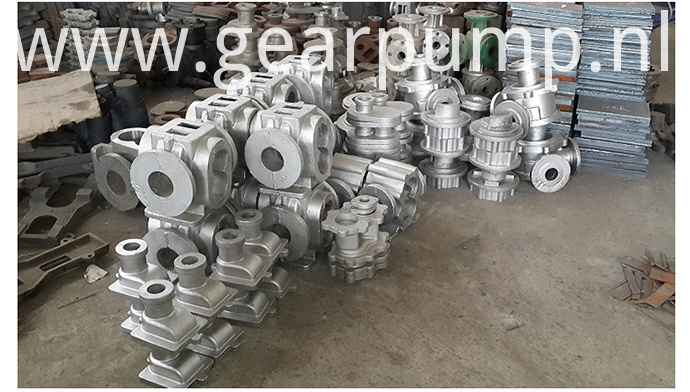 Contact Us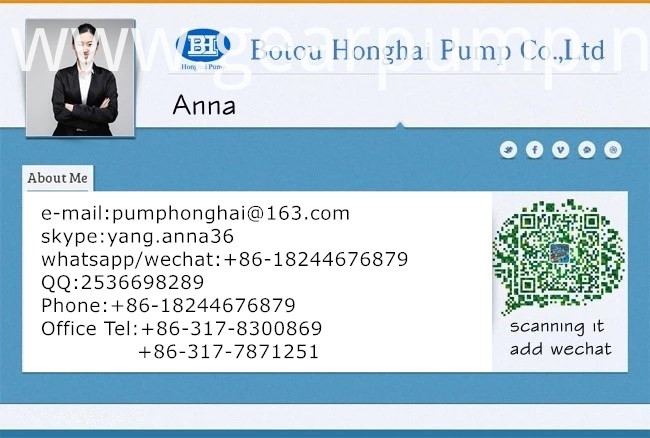 Product Categories : PTO Pump > PTO Gear Pump