Pto Driven Industrial Diesel Fuel Transfer Gear Pump
The conventional material of YHCB arc Gear Oil Pump adopts the pump body as cast iron material, and the internal gear is conventionally cast steel material. It features large flow, small volume and light weight. It can be used as a car pump or with a motor through the modification of the coupling. Direct connection, wiring use, easy to move and so on. Import and export are on the top, the sealing method is generally packing seal, can be changed into mechanical seal according to requirements, longer life. Under the same circumstances, the flow achieved by ordinary gear pump , YHCB circle The arc gear Oil Pump can be easily reached. It is an economical gear pump .
Gear Pump's parameters
| | | | |
| --- | --- | --- | --- |
| Model | Capacity | Pressure | Diameter |
| 50YHCB12 | 12m3/h | 0.6mpa | 50mm |
| 50YHCB15 | 15m3/h | 0.6mpa | 50mm |
| 60YHCB30 | 30m3/h | 0.6mpa | 60mm |
| 65YHCB35 | 35m3/h | 0.6mpa | 65mm |
| 76YHCB40 | 40m3/h | 0.6mpa | 76mm |
| 80YHCB60 | 60m3/h | 0.6mpa | 80mm |
| 80YHCB80 | 80m3/h | 0.6mpa | 80mm |
| 100YHCB100 | 100m3/h | 0.6mpa | 100mm |
| 150YHCB150 | 150m3/h | 0.4mpa | 150mm |
Gear Pump's pictures
YHCB electric pto driven diesel fuel pump is one kind of gear pump, pump be used on tank truck to unloading diesel fuel oil. this gear pump also a explosion proof pump. Wide pump flow range, high pressure, smooth operation and high efficiency. this one gear oil pump also can be driven by electric motor and diesel engine. pto driven gear oil pump and electric driven gear oil transfer pump installation and configuration according to customer requirements.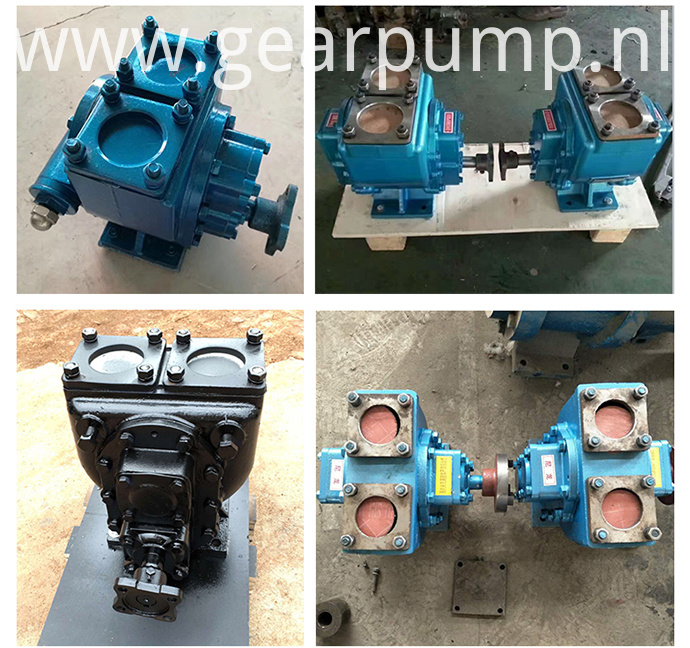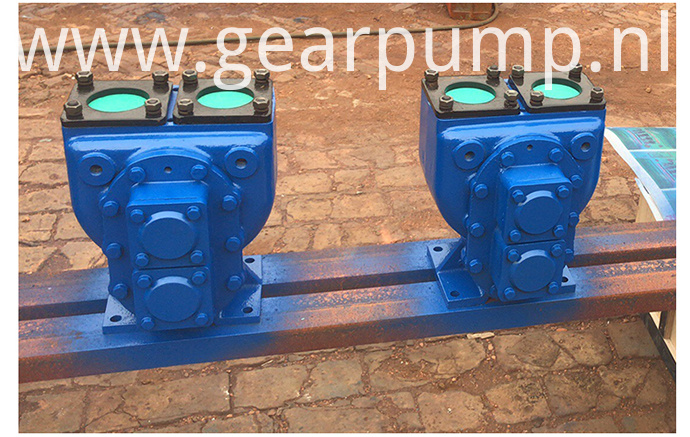 Botou Honghai Pump Co., LTD. Is a professional manufacturer specializing in developing and manufacturing various high viscosity pump , heat insulation pump , Screw Pump , asphalt pump , gear pump , stainless steel pump , high temperature pump , Rotor Pump , Hose Pump , and Centrifugal Pump .
Products are widely used in the national petroleum, chemical, shipping, electricity and other fields.
Our company has a perfect production system and quality assurance system, won the trust of domestic and foreign customers.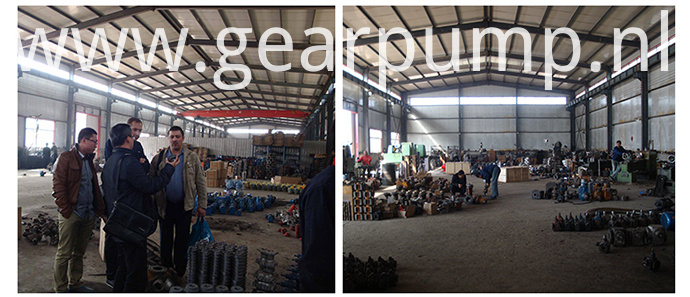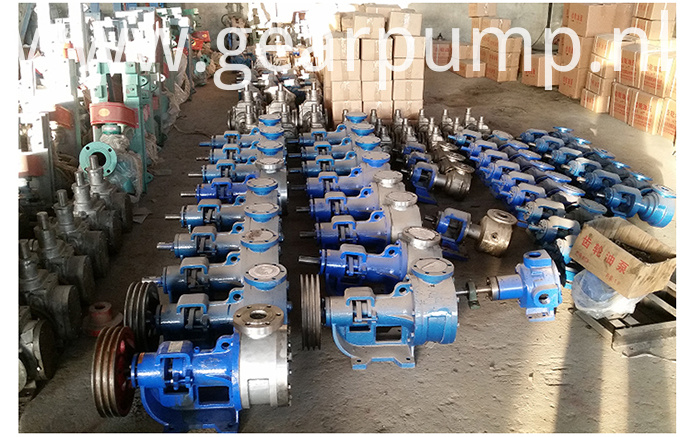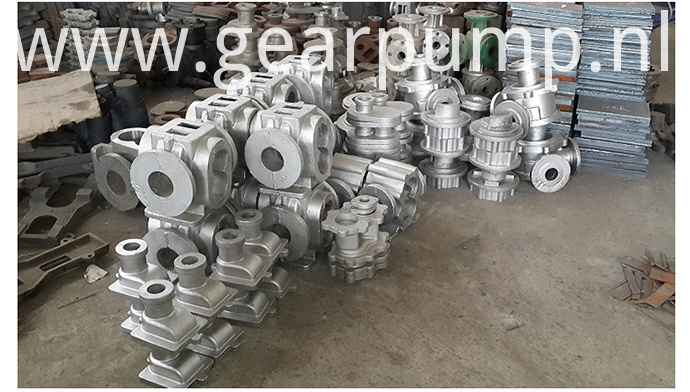 Contact Us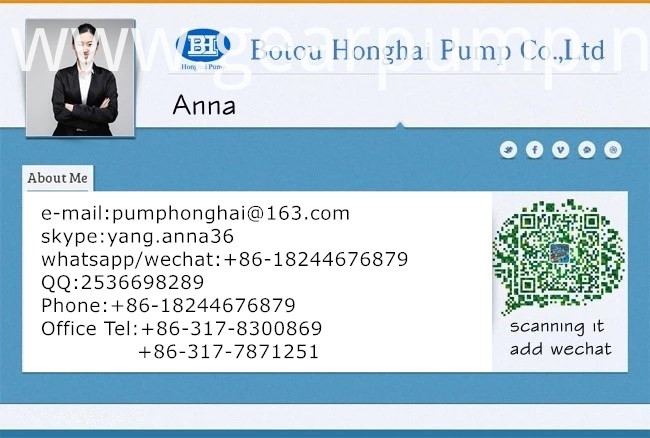 Product Categories : PTO Pump > PTO Gear Pump