Stainless steel paste Screw Pump for food industry
G series stainless steel paste Mono Screw Pump for food industry belongs to the rotor type positive displacement pump, it is depend on the screw meshing with liner on the discharge and suction cavity to conveying liquid volume change.It is a kind of method of pressurized screw pump, a main working parts by bushing has a double helix cavity (stator) and the stator cavity and its meshing single-head screw screw (rotor).When the input shaft through the universal joint drive making planets revolving around the center of the stator, rotor stator, rotor, vice is continuous mesh form sealed cavity, the seal chamber volume invariably uniform axial movement, the medium from the suction end of deputy to the stator, rotor pressure side, the suction medium sealed cavity through the stator without stirring and destruction.

Construction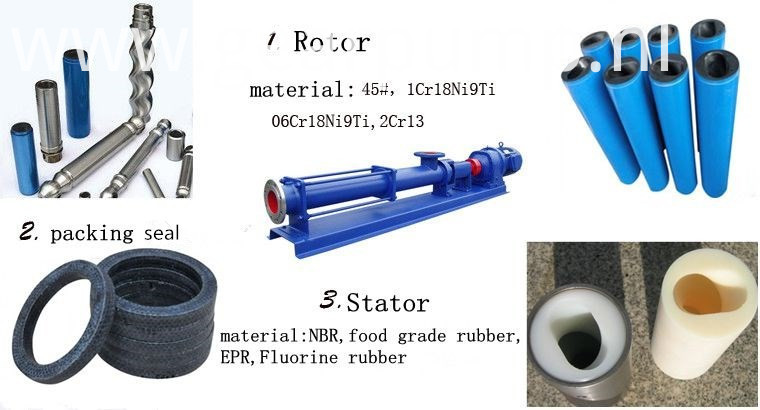 Application cope
1. Petroleum-industry
2. Chemical industry and Pharmacy
3. Environment industry
4. Mineral products engineering industry
5. Food industry
6. Papermaking industry


Parameter Date

Product show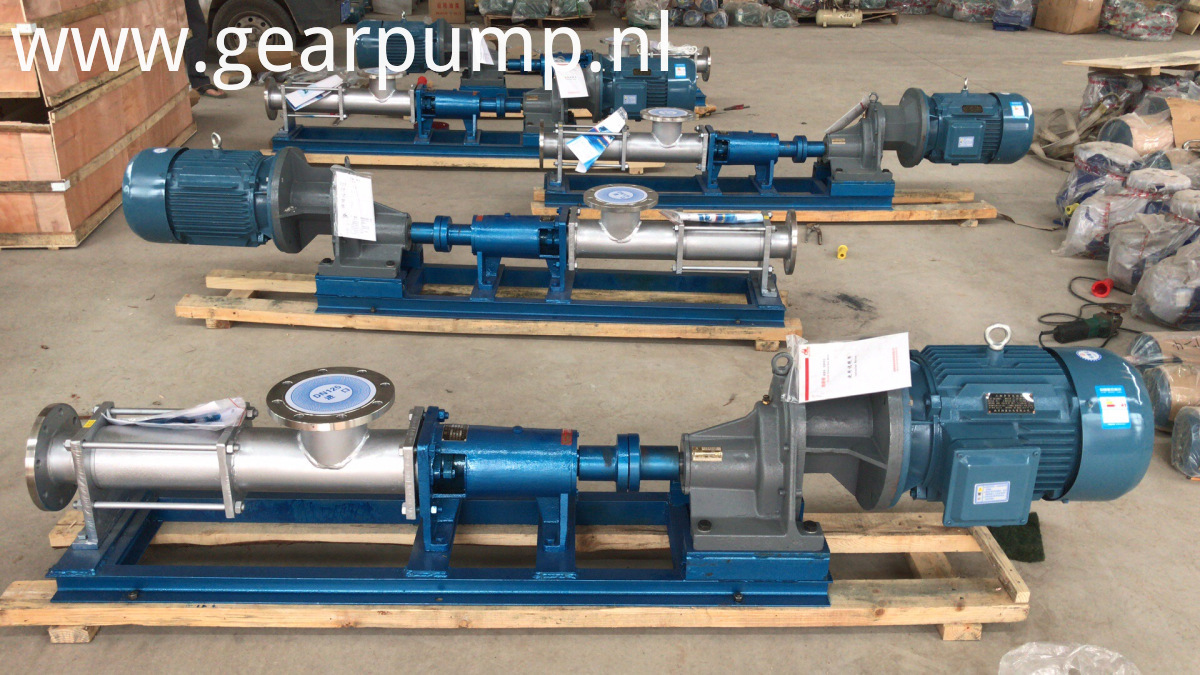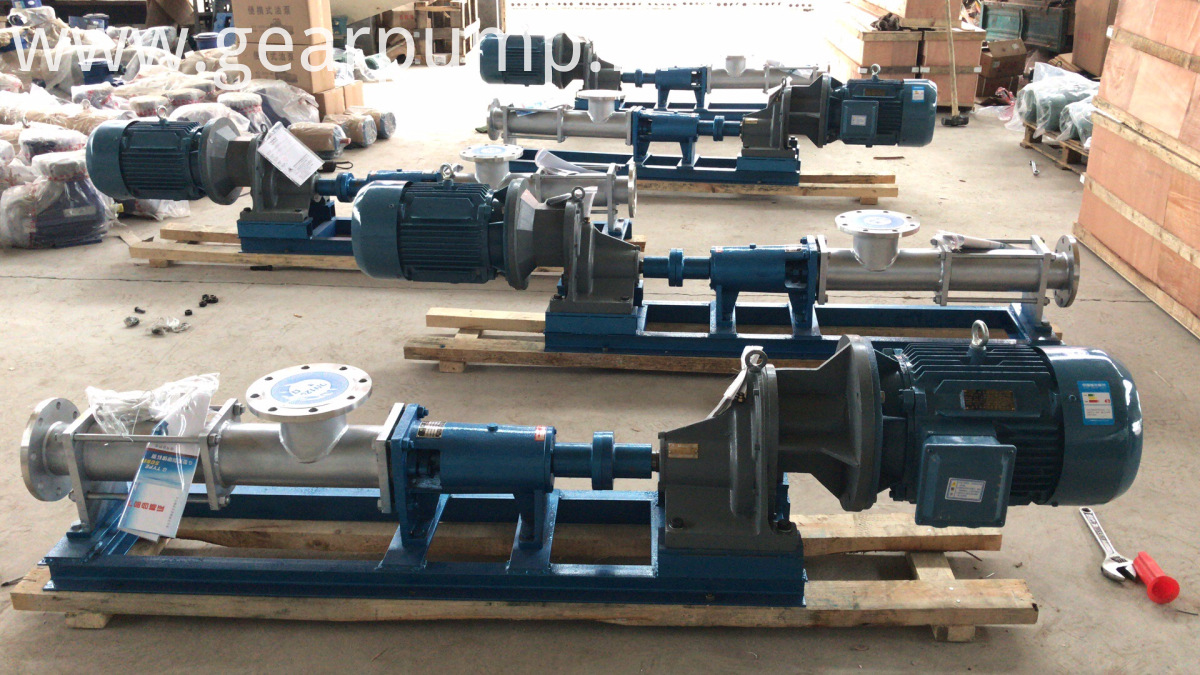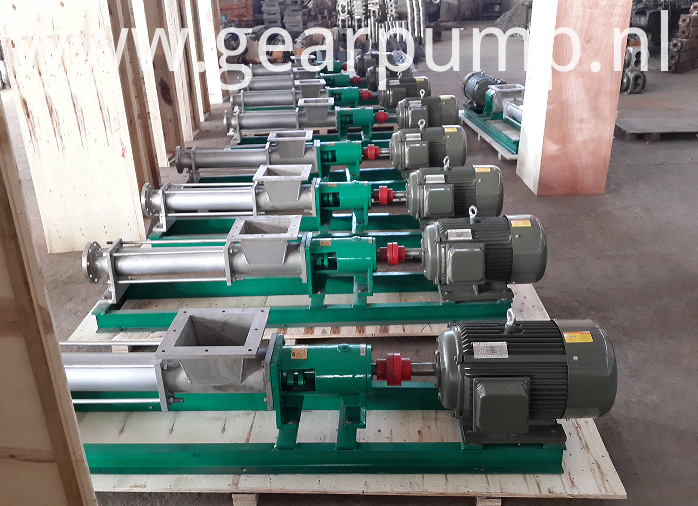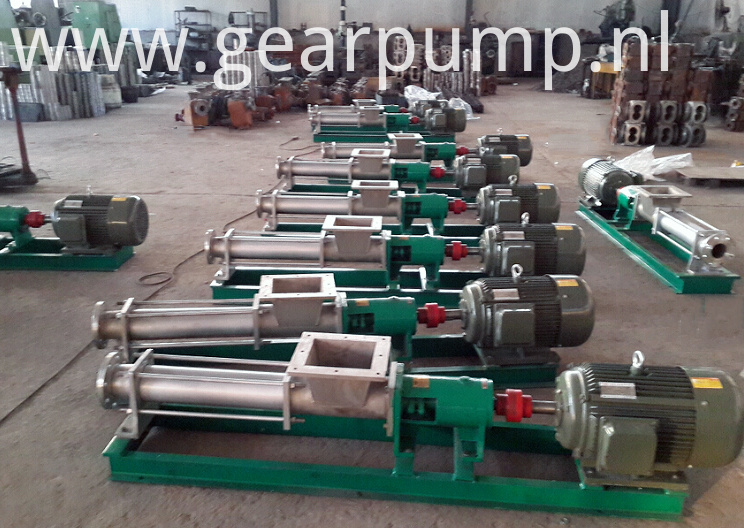 Botou Honghai Pump Co., LTD. Is a professional manufacturer specializing in developing and manufacturing various high viscosity pump , heat insulation pump , screw pump , asphalt pump , Gear Pump , stainless steel pump , high temperature pump , Rotor Pump , Hose Pump , and Centrifugal Pump .
Products are widely used in the national petroleum, chemical, shipping, electricity and other fields.
Our company has a perfect production system and quality assurance system, won the trust of domestic and foreign customers.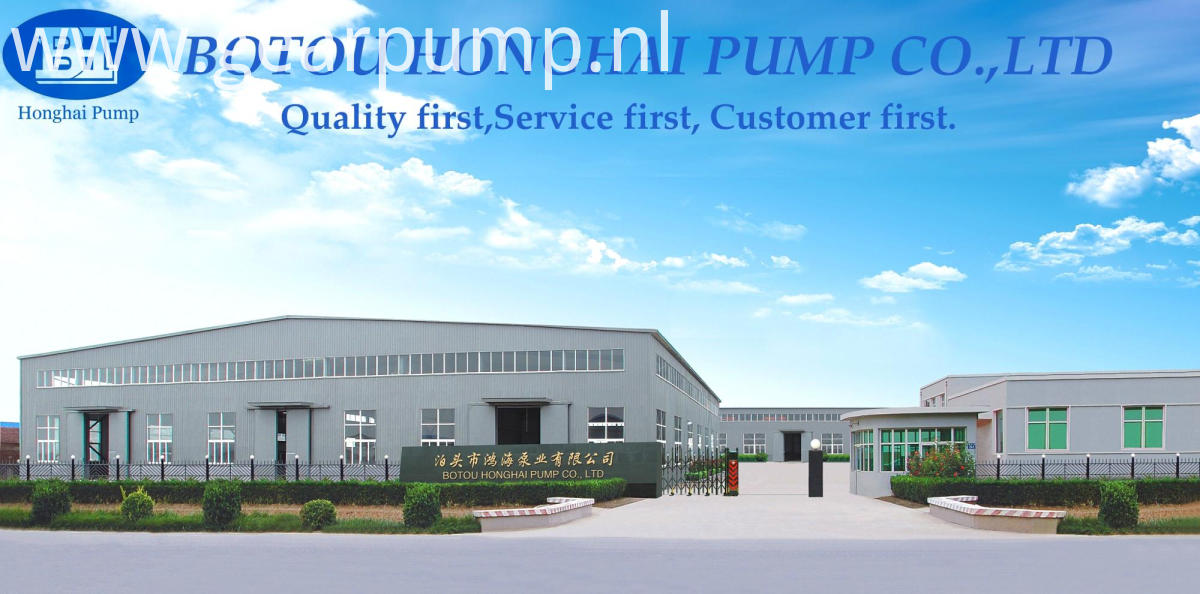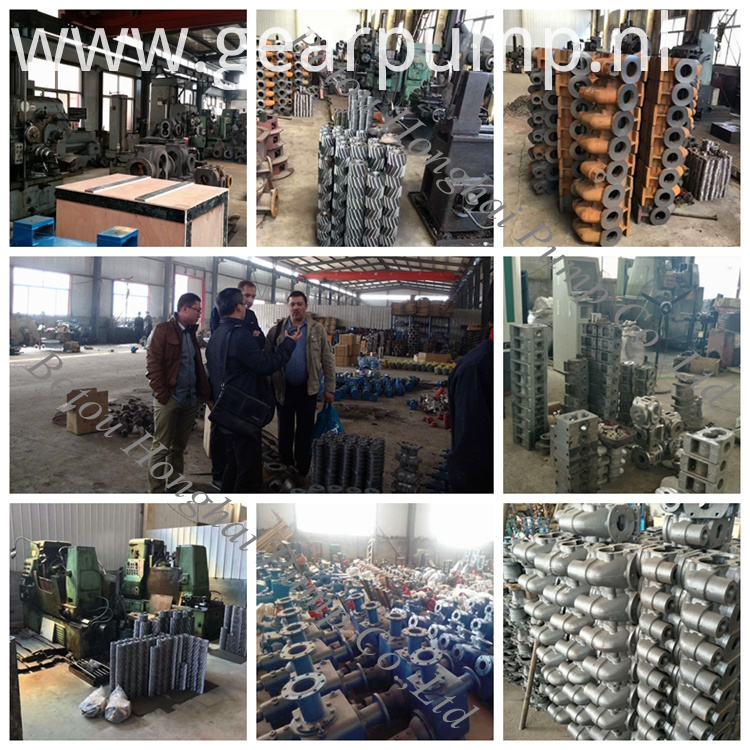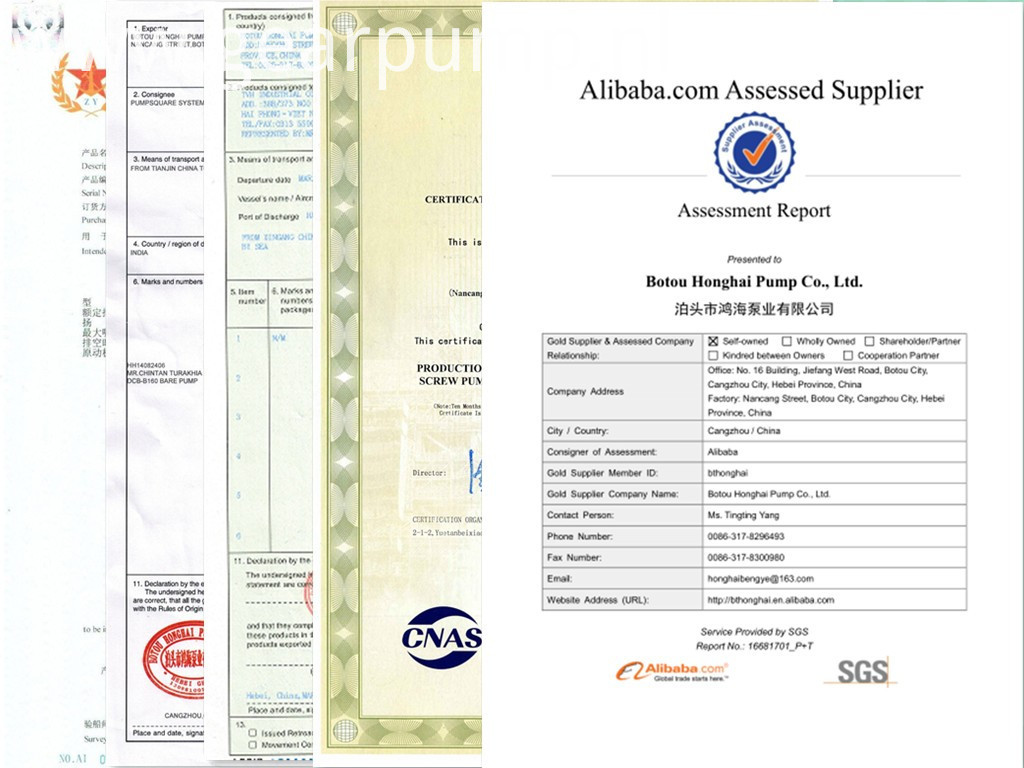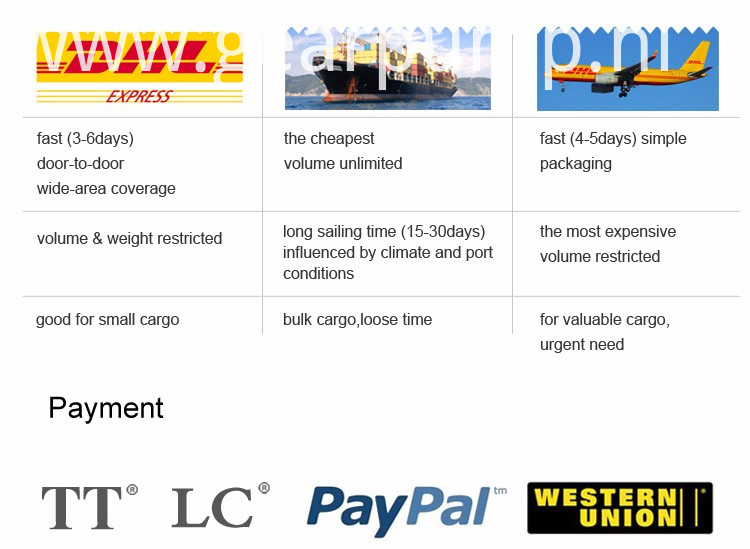 Product Categories : Screw Pump > Mono Screw Pump