3 screw diesel fuel transfer pump for oil
The 3G series of ordinary three-screw pumps are mainly used to transport medium and low viscosity lubricating liquids. The 3g Screw Pump 42X6A-W21 is used as a hydraulic pump, a lubrication pump, a fuel pump, and a transfer pump in industrial production. The Magnetic Screw Pump consists of the basic parts: pump sleeve, pump body, screw and accessories: foot, bearing body, etc., by changing the accessories to change the different installation forms of the pump.
3g screw pump 42X6A-W21 is mainly used for high-viscosity lubricity liquid which cannot be transported at normal temperature, and is often used as conveying or spraying of asphalt, heavy fuel oil, residual oil and crude oil. The heat carrier can be a vapor and hot oil, hot water, and the cold carrier can be a gas or a liquid. It is now widely used in the transportation of asphalt in highway construction. General working temperature ≤250oC, please exceed the temperature when ordering.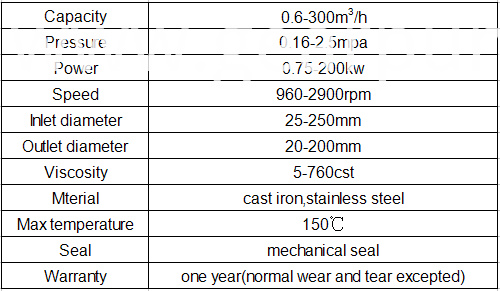 Construction
3G series screw diesel oil transfer pump is sealed generally by mechanical seal and driven by the motor through the claw coupling seeing from the shaft to pump, clockwise rotaion.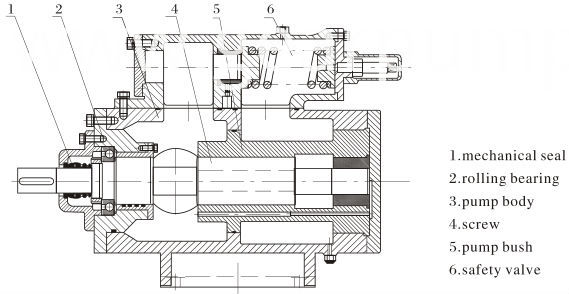 Material
Driving and driven screw: 16MnCrS5, 40Cr, 45,38 CrMoAL
Pump body: HT200, QT450-10, ZCuSn10Pl, ZG270-500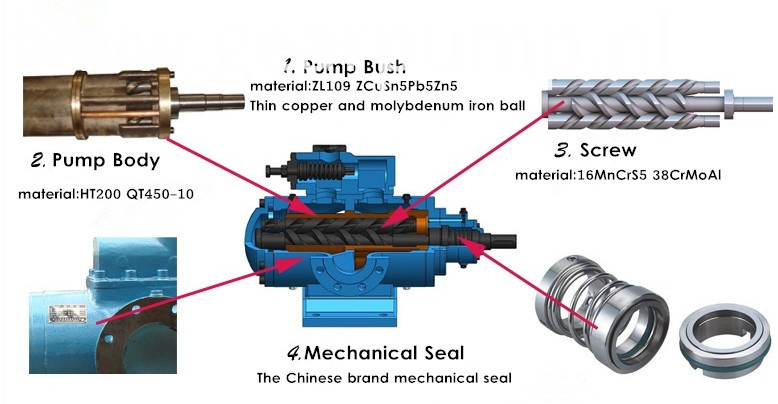 Application cope
3G series screw diesel oil transfer pump is mainly suited to fuel delivering, hydraulic engineering, shipping engineering, petrochemical and other industry fields.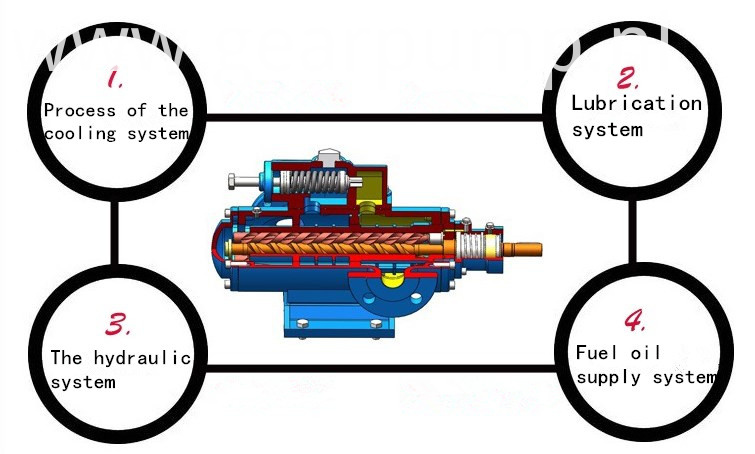 Parameter Date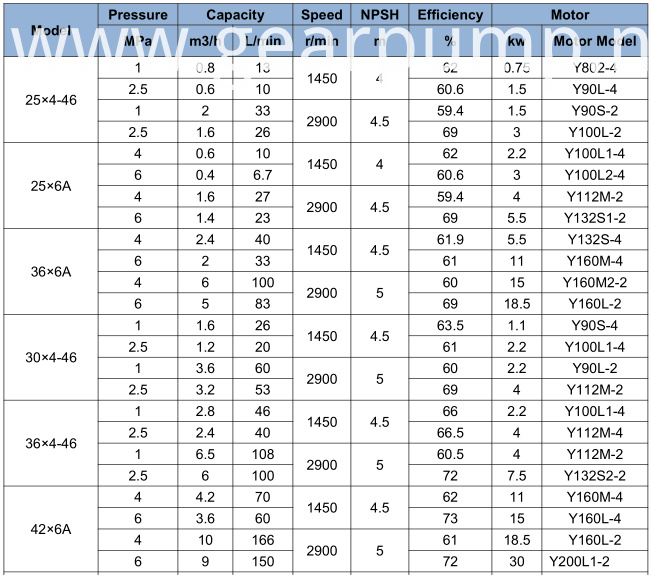 Product show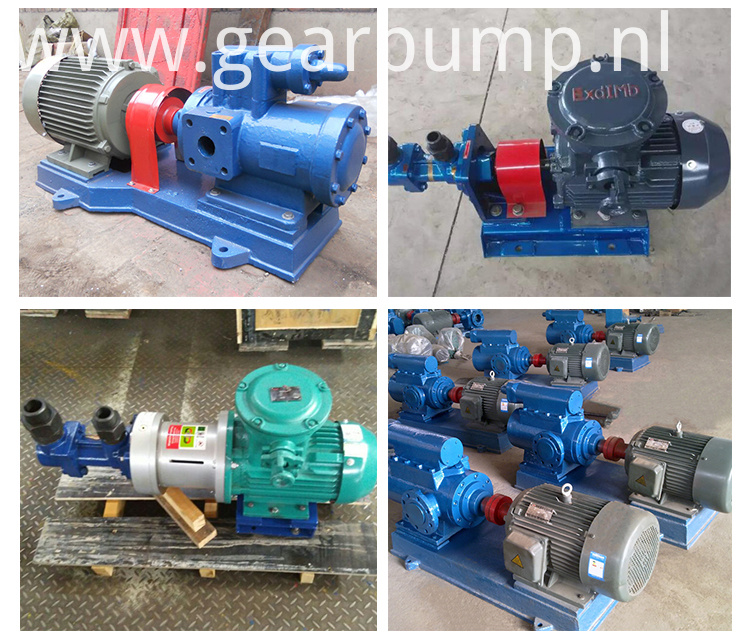 3G25*4-46~3G42*6A three screw fuel Oil Pump: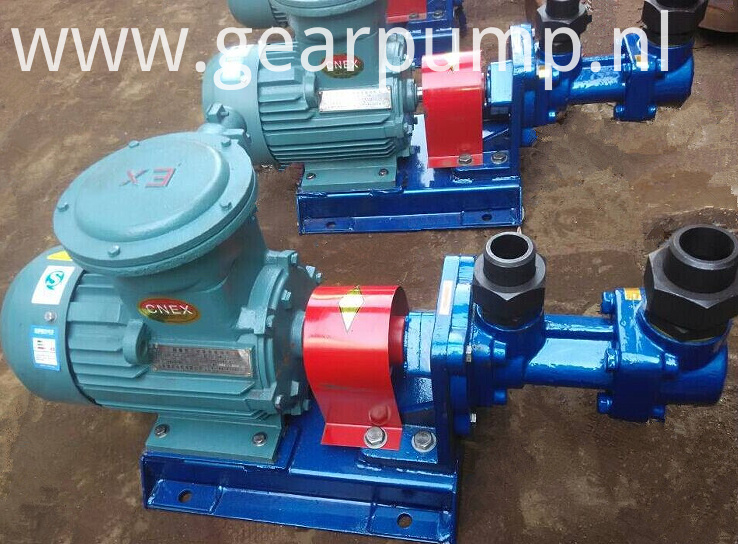 3G42*4-46~3G85*2 three screw fuel oil pump: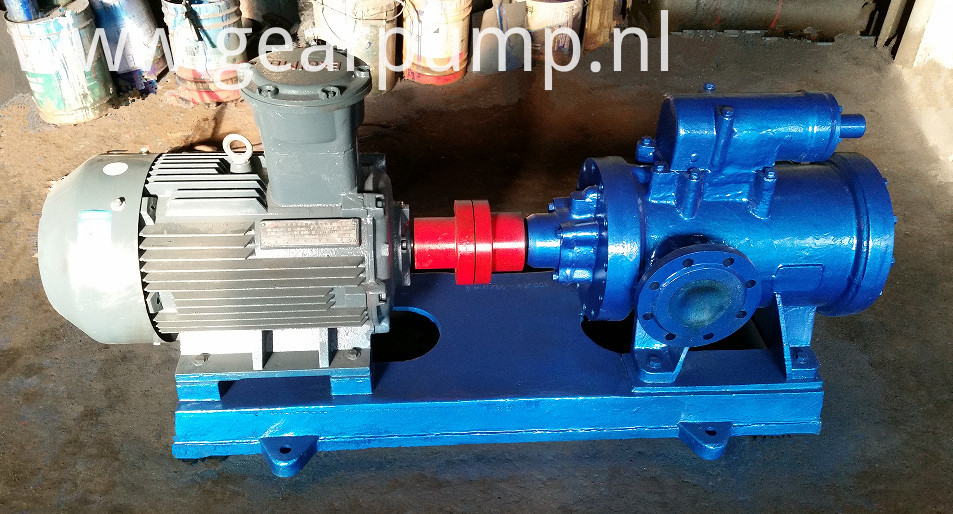 3G100*2-160D three screw fuel oil pump: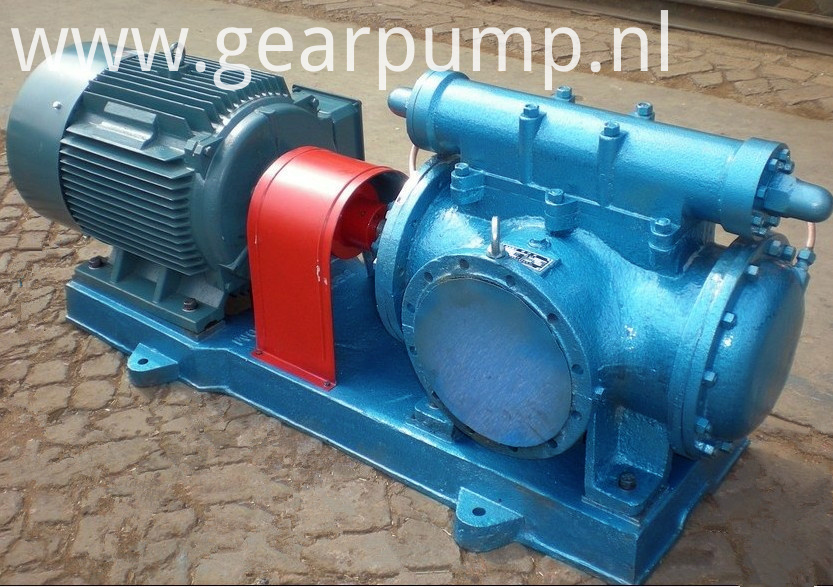 Botou Honghai Pump Co., LTD. Is a professional manufacturer specializing in developing and manufacturing various high viscosity pump , heat insulation pump , screw pump , asphalt pump , Gear Pump , stainless steel pump , high temperature pump , Rotor Pump , Hose Pump , and Centrifugal Pump .
Products are widely used in the national petroleum, chemical, shipping, electricity and other fields.
Our company has a perfect production system and quality assurance system, won the trust of domestic and foreign customers.
Botou Honghai Pump Co.,Ltd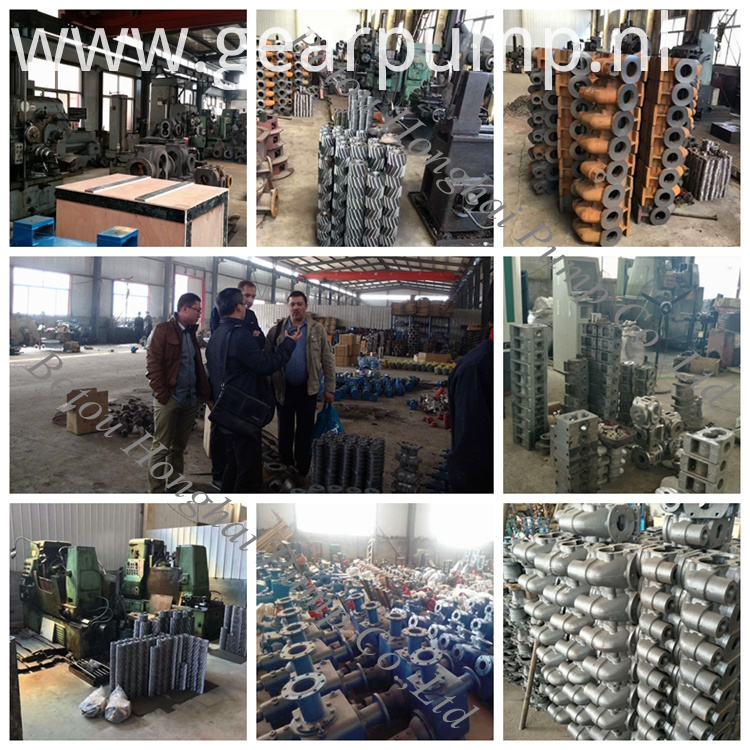 Production Process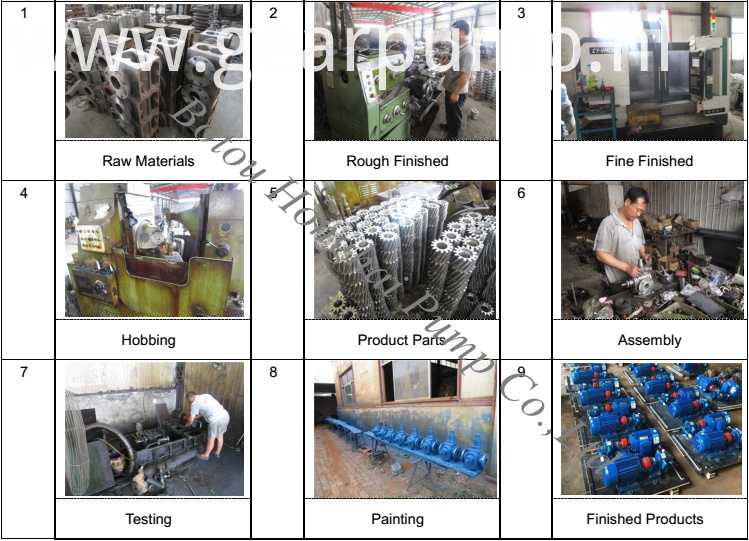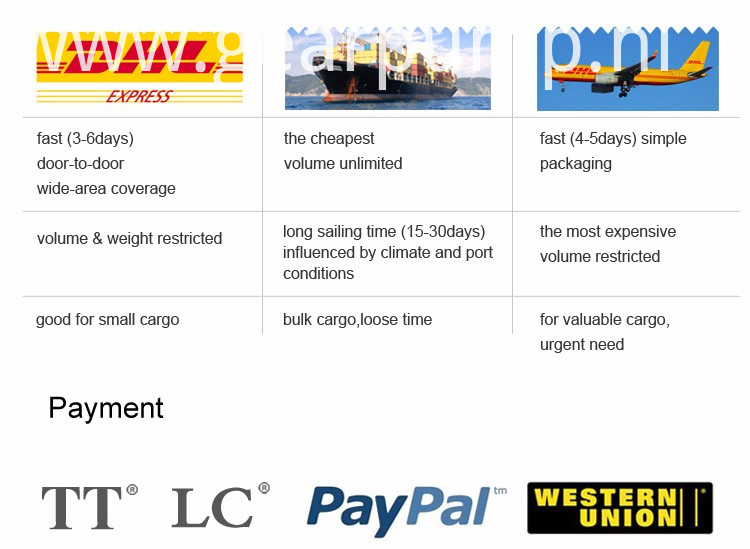 Product Categories : Magnetic Pump > Magnetic Screw Pump