Hydraulic flow heavy oil transfer three Screw Pump
The 3G three Magnetic Screw Pump (screw Oil Pump) includes 3G universal type, 3GC marine type and special type. The 3G three-screw pump is a rotor type positive displacement pump. Since the active screw and the spiral groove on the driven screw mesh with each other and they cooperate with the inner surface of the three holes of the bushing, a number of dynamic sealing chambers can be formed between the inlet and the outlet of the pump. These dynamically sealed chambers will continuously move liquid from the pump inlet axially to the pump outlet and progressively boost the liquid being pumped to form a continuous, smooth, axially moving pressurized liquid.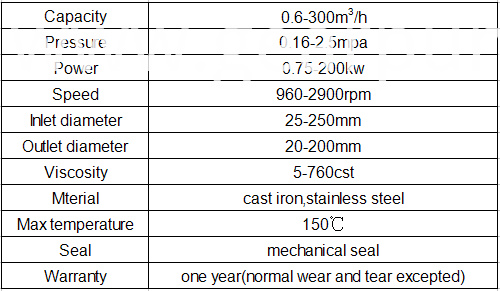 Construction
3G series big flow hydraulic heavy oil transfer Three Screw Pump is sealed generally by mechanical seal and driven by the motor through the claw coupling seeing from the shaft to pump, clockwise rotaion.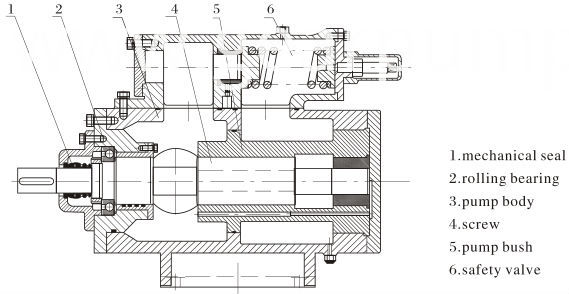 Material
Driving and driven screw: 16MnCrS5, 40Cr, 45,38 CrMoAL
Pump body: HT200, QT450-10, ZCuSn10Pl, ZG270-500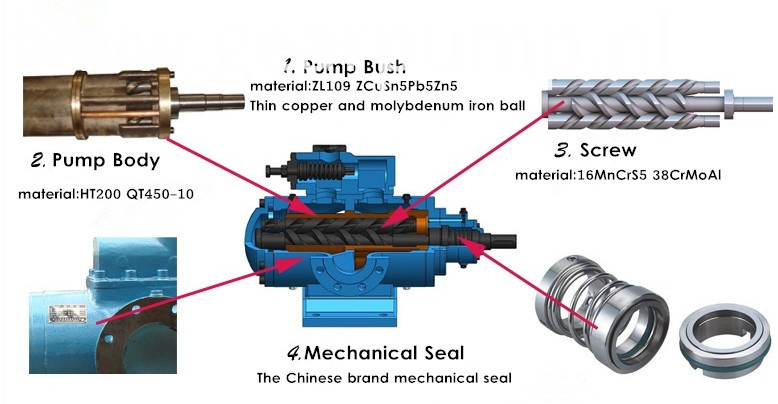 Application cope
3G series big flow hydraulic heavy oil transfer three screw pump is mainly suited to fuel delivering, hydraulic engineering, shipping engineering, petrochemical and other industry fields.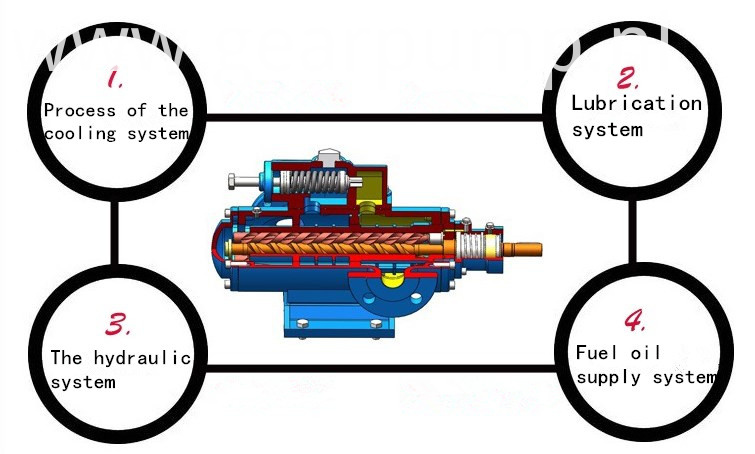 Parameter Date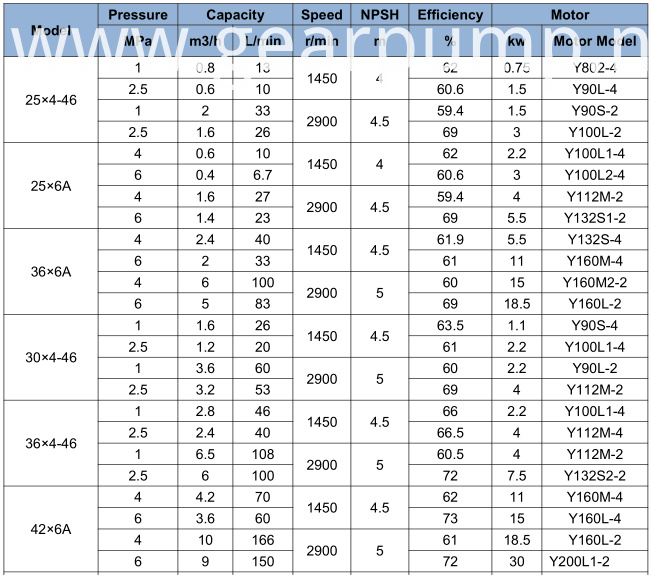 Product show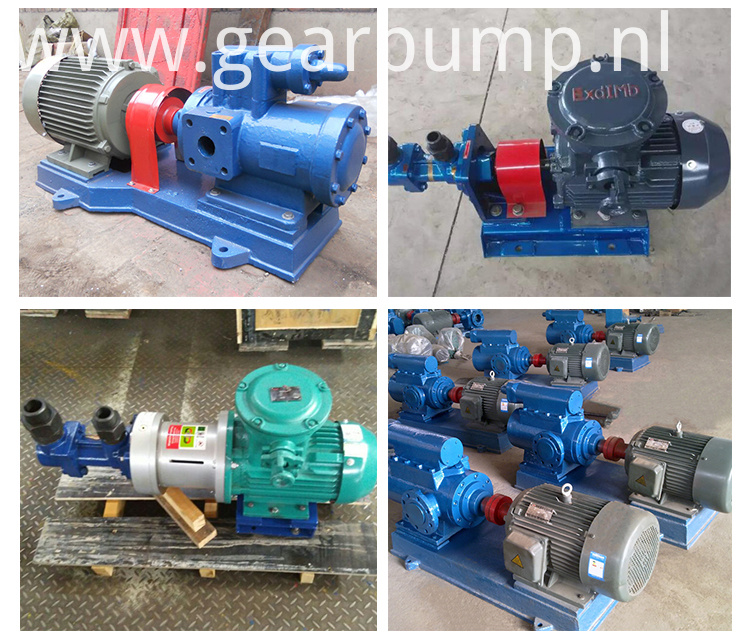 3G25*4-46~3G42*6A three screw Heavy oil pump: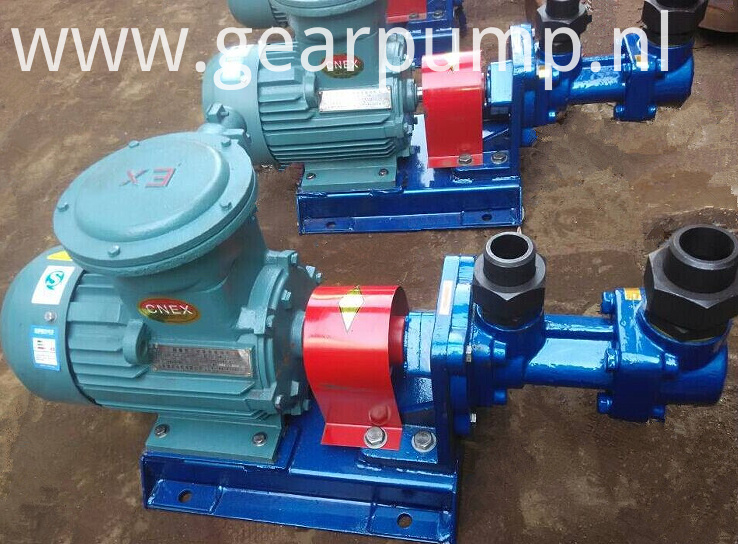 3G42*4-46~3G85*2 three screw heavy oil pump: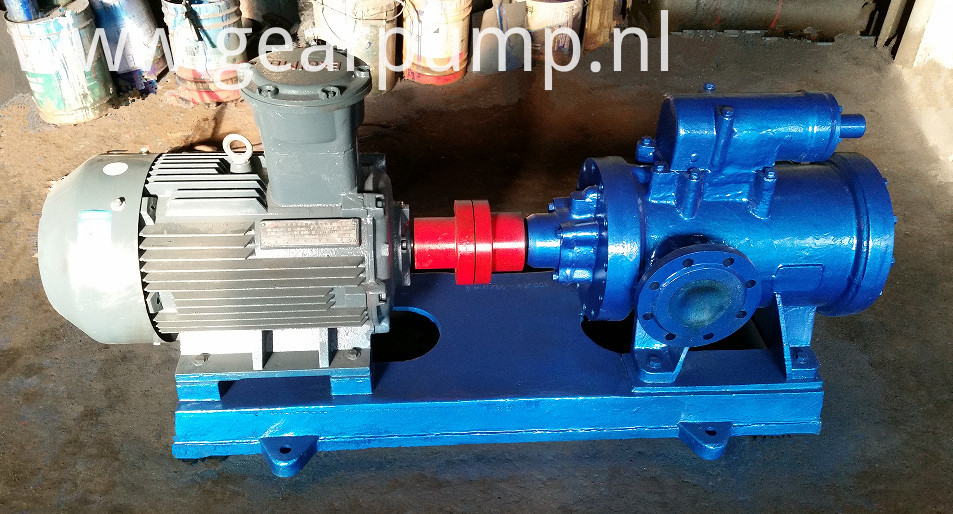 3G100*2-160D three screw heavy oil pump: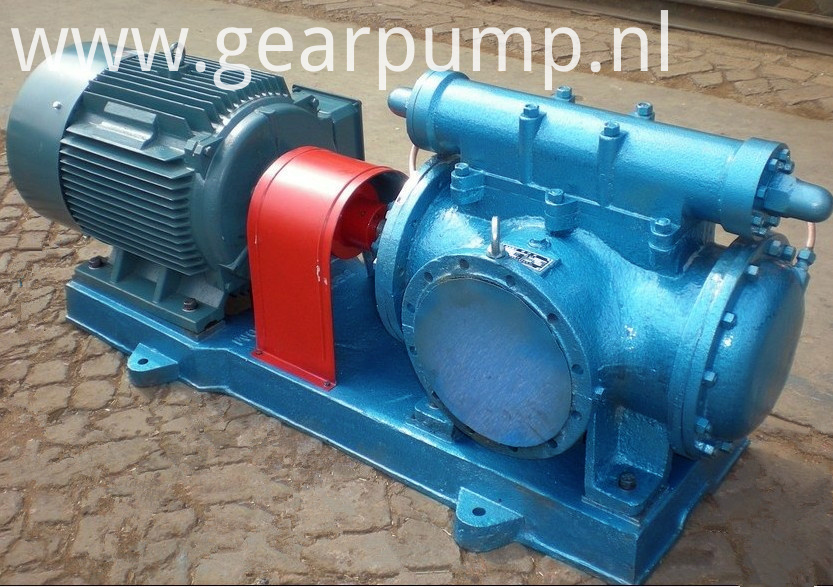 Botou Honghai Pump Co., LTD. Is a professional manufacturer specializing in developing and manufacturing various high viscosity pump , heat insulation pump , screw pump , asphalt pump , Gear Pump , stainless steel pump , high temperature pump , Rotor Pump , Hose Pump , and Centrifugal Pump .
Products are widely used in the national petroleum, chemical, shipping, electricity and other fields.
Our company has a perfect production system and quality assurance system, won the trust of domestic and foreign customers.
Botou Honghai Pump Co.,Ltd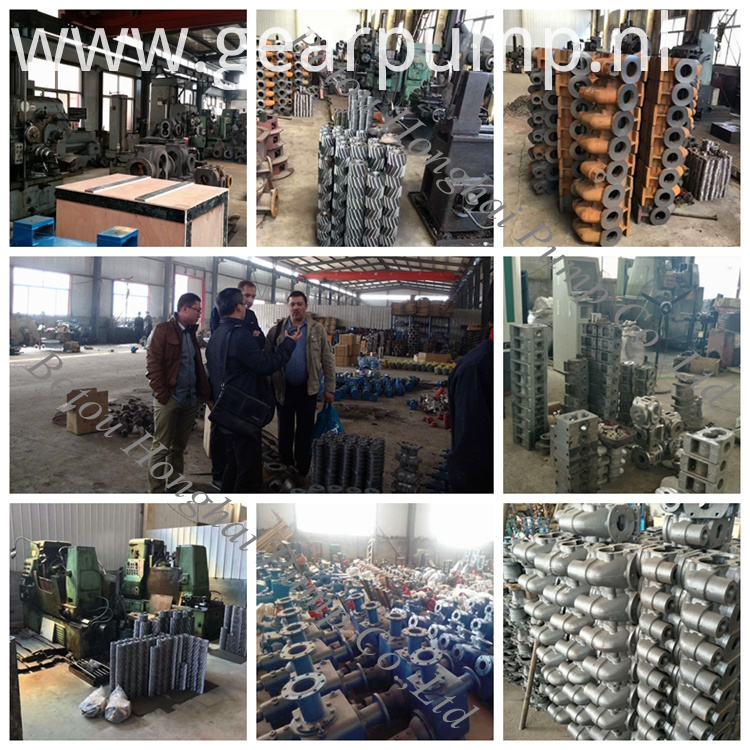 Production Process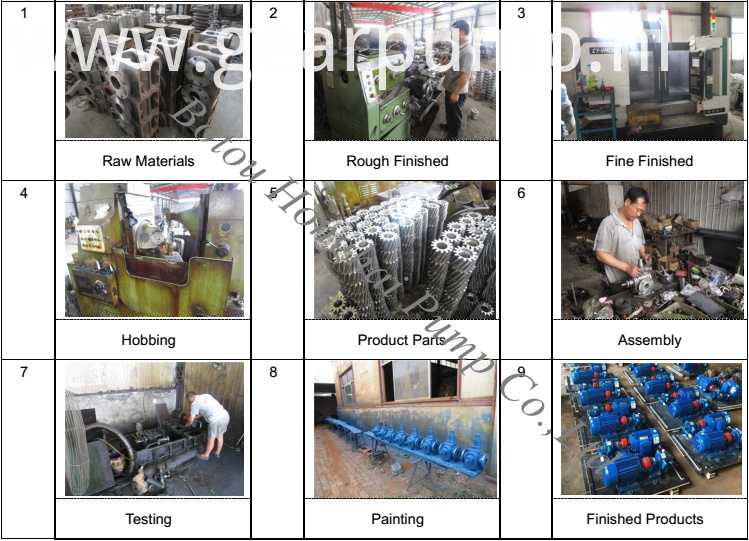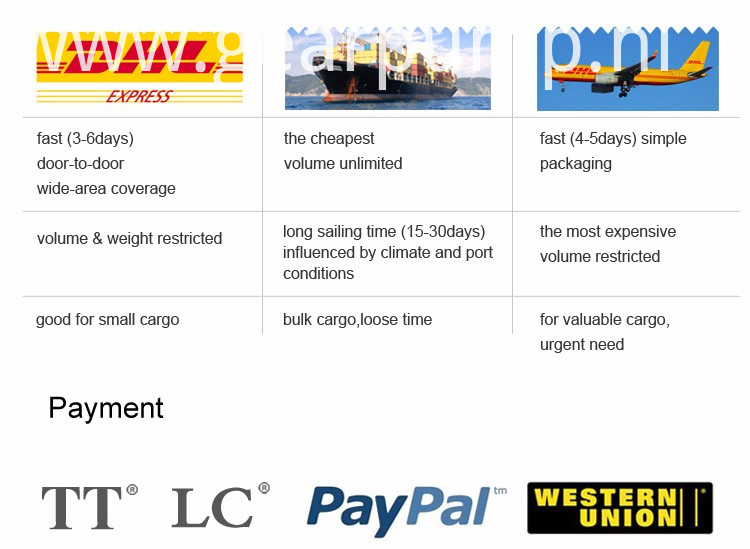 Product Categories : Magnetic Pump > Magnetic Screw Pump