Installation and method of use:
1. Stainless steel magnetic Centrifugal Pump should be installed, unfavorable erect, plastic pipe pump body can not bear the weight, special requirements for vertical installation, the motor must be face up.
2. When the suction liquid level is higher than the pump axis, before starting to open the suction pipe valves, if the line in suction fluid level below the pump shaft, the pipe should be equipped with a bottom valve.
3. The pump should be checked before use, motor blades rotating flexible, not stuck and enjoy sound, various fasteners to tighten.
4. Check whether the motor direction of rotation is consistent with the Magnetic Pump to tag.
5. The motor starts, slowly open the discharge valve, after being pump into the normal working state, and then switch to a needed discharge valve opening.
6. Centrifugal pump stop working before, should first close the discharge valve, then close the suction valve.
Feature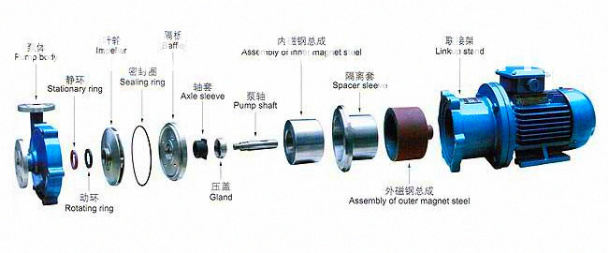 Good corrosion resistant ability to flow components adopt stainless steel, high carbon, high purity alumina ceramic, filled ptfe corrosion-resistant materials, plus no leak sealing structure design, ensure the safety of chemical fluid conveying., efficient energy-saving design to achieve the highest efficiency of the pump / 50 ~ 55%, and the design of the pump process is fully considering the energy saving.Simple repair/maintenance of simple structure, main components are modular, so that the simple and rapid disassembly and inspection, wearing parts can be replaced individually.
Application cope

CQ drive circulation explosion proof centrifugal magnetic pump compact structure, beautiful shape, small volume, low noise, reliable running, convenient operation and maintenance.Can be widely used in chemical, pharmaceutical, petroleum, electroplating, food, film photography, scientific research institutions, defense industry made pumping units such as acid, alkali, oil, rare precious liquid, venom, volatile liquid, and circulating water to form a complete set of equipment, filter machine.Especially, inflammable, explosive liquid leakage of pumping, select the pump is more ideal.
Parameter Date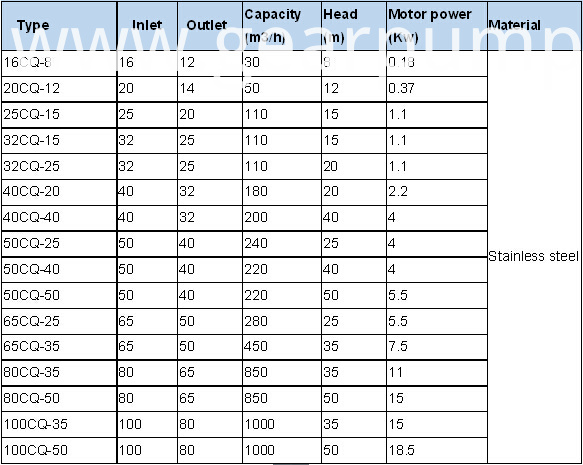 Product show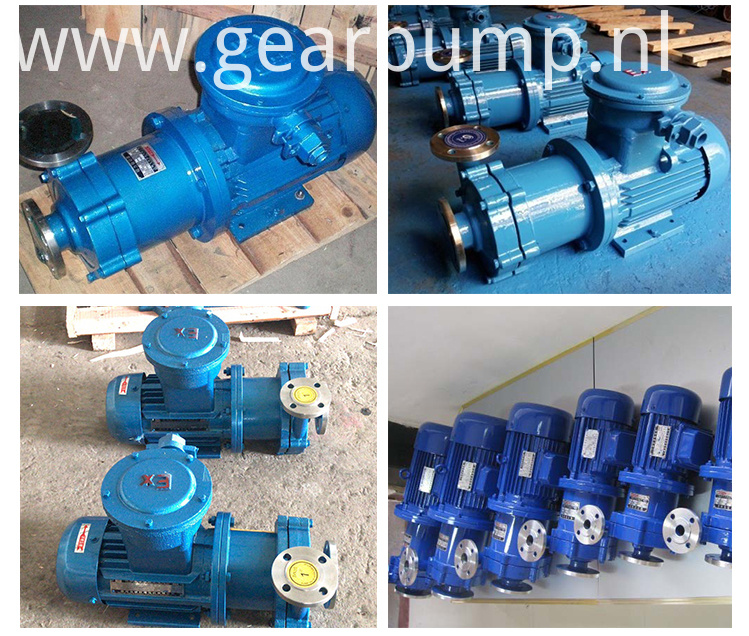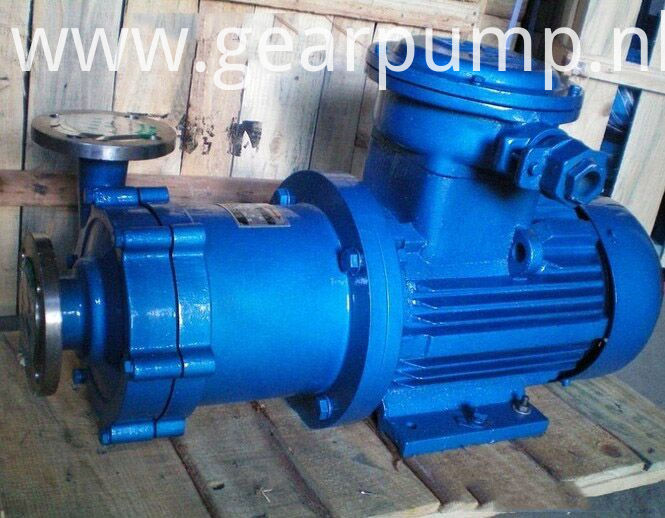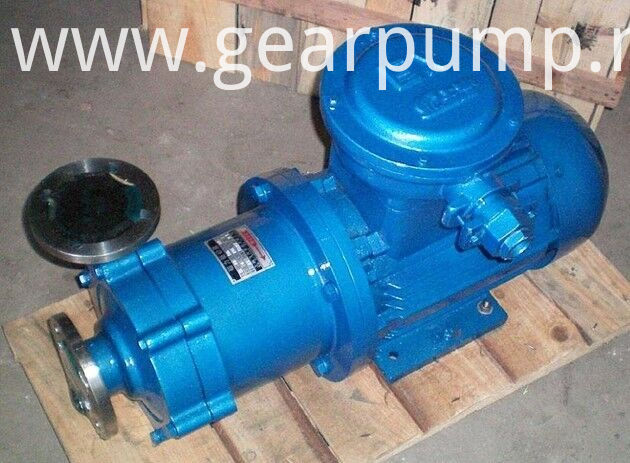 Some other questions
1. Q. Are you manufacturer or trading company ?
A. We are manufacturer 20 years old.
2.Q. What is MOQ?
A. 1pc for regular products
3.Q. How long is the warranty?
A. One year (expect normal wearing and tearing)