Overview of LCW Roots Pump: Roots pump, also known as high-viscosity Roots pump, are upgraded from the LC type and are used to transport solidified media such as asphalt and condensate at room temperature. At the same time, it has the LC type Roots pump with strong self-suction, low rotation speed, large flow rate, convenient use, high viscosity and soft medium. The pump has an insulation layer on the outer surface or end cover of the pump casing, which can provide a long-lasting stable heat preservation or heating effect by using a circulating heat source such as external steam or heat transfer oil. Thereby enhancing their own range of consumption. It can be widely used in the transportation of petroleum and petroleum products, and various oil liquids in the factory. For example, paint, glass glue. In the food industry, weave bean paste, yeast, and syrup. And high viscosity media such as asphalt, resin, glue, detergent, etc. which are easy to solidify at normal temperature.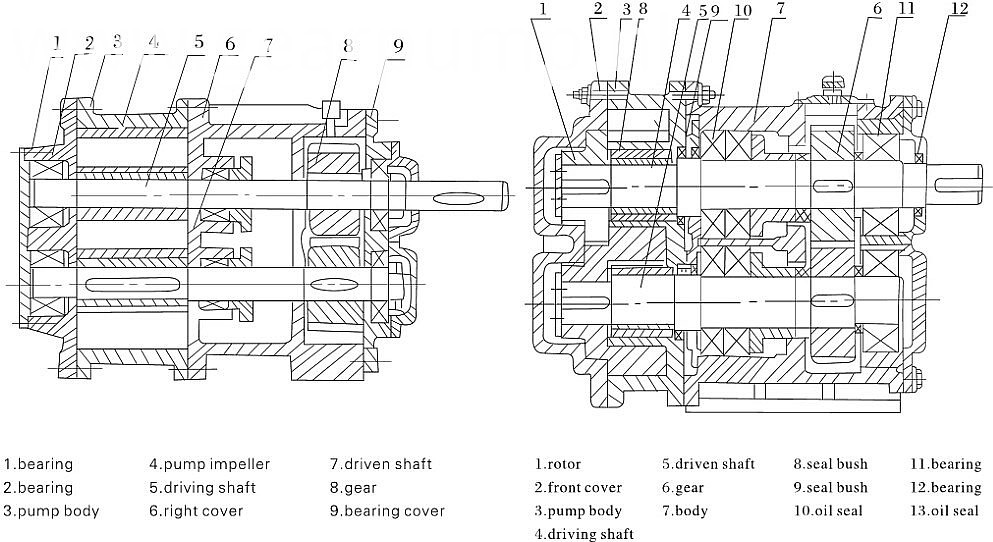 Application cope
1. Crude oil industry
2. Lubricant industry
3. Paint industry
4. Glass glue industry
5. Oil-based acid industry
Parameter Date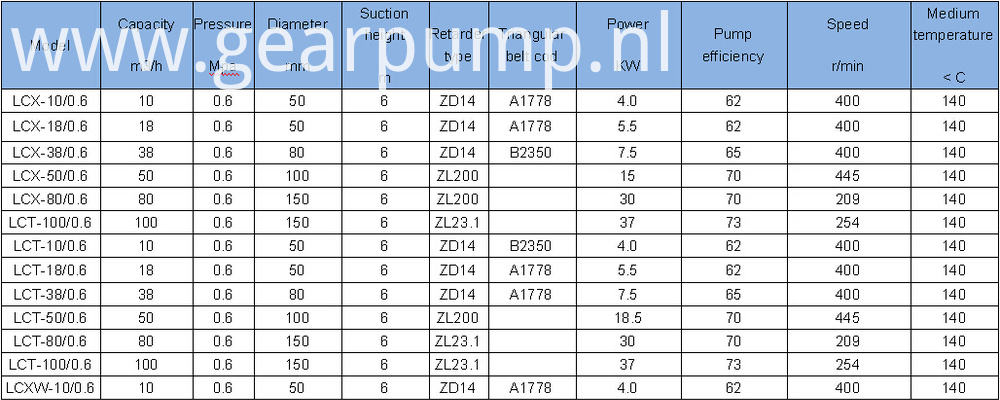 Product show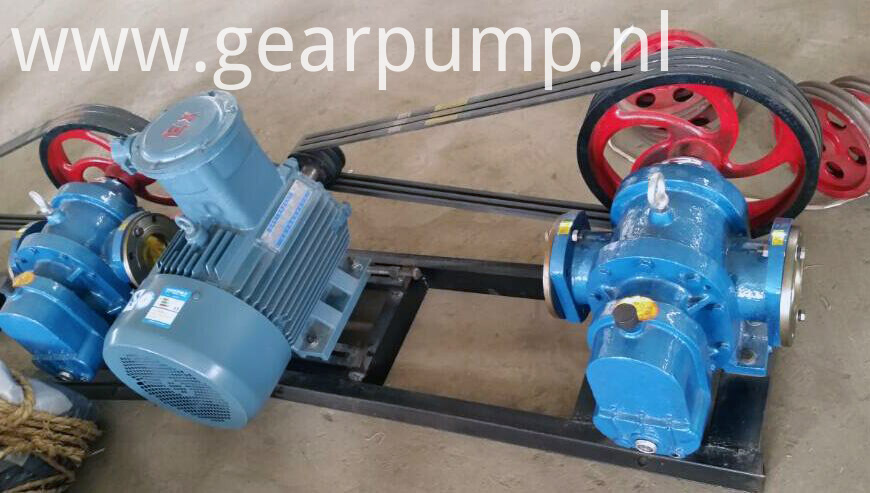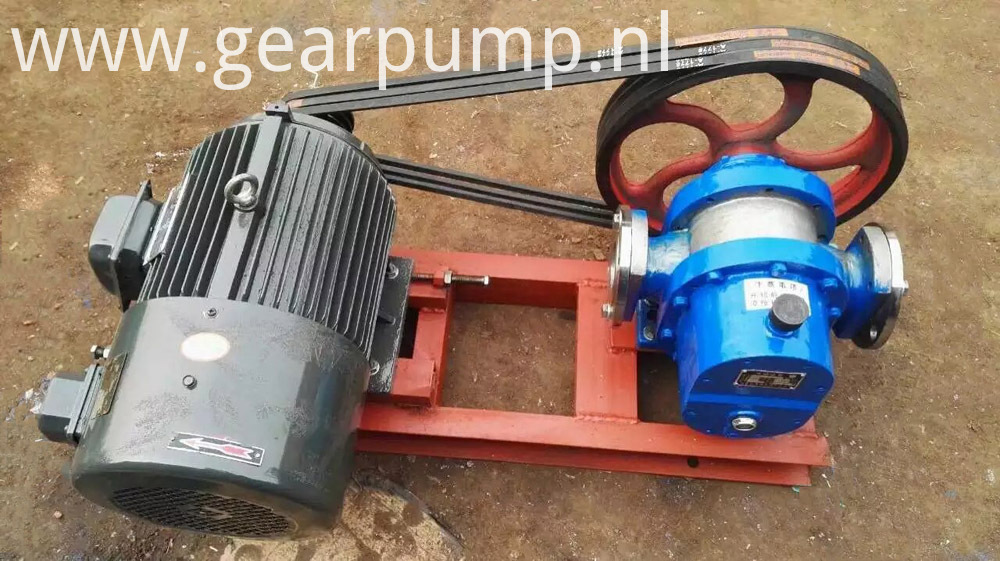 Company Information
Botou Honghai Pump Co., LTD. Is a professional manufacturer specializing in developing and manufacturing various high viscosity pump , heat insulation pump , Screw Pump , asphalt pump , Gear Pump , stainless steel pump , high temperature pump , Rotor Pump , Hose Pump , and Centrifugal Pump .
Products are widely used in the national petroleum, chemical, shipping, electricity and other fields.
Our company has a perfect production system and quality assurance system, won the trust of domestic and foreign customers.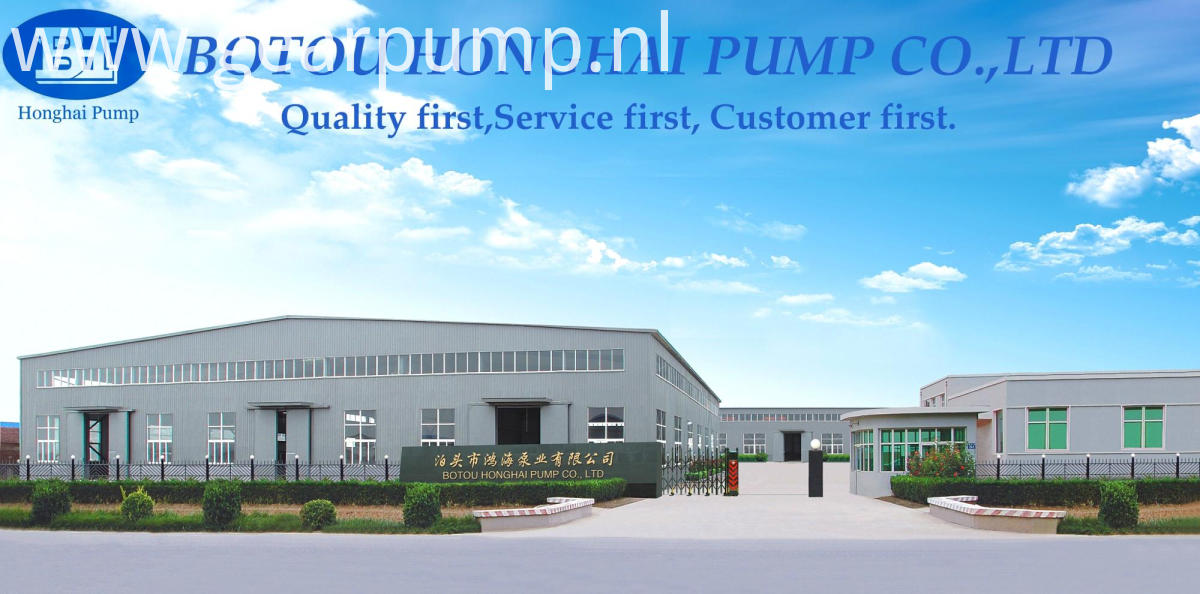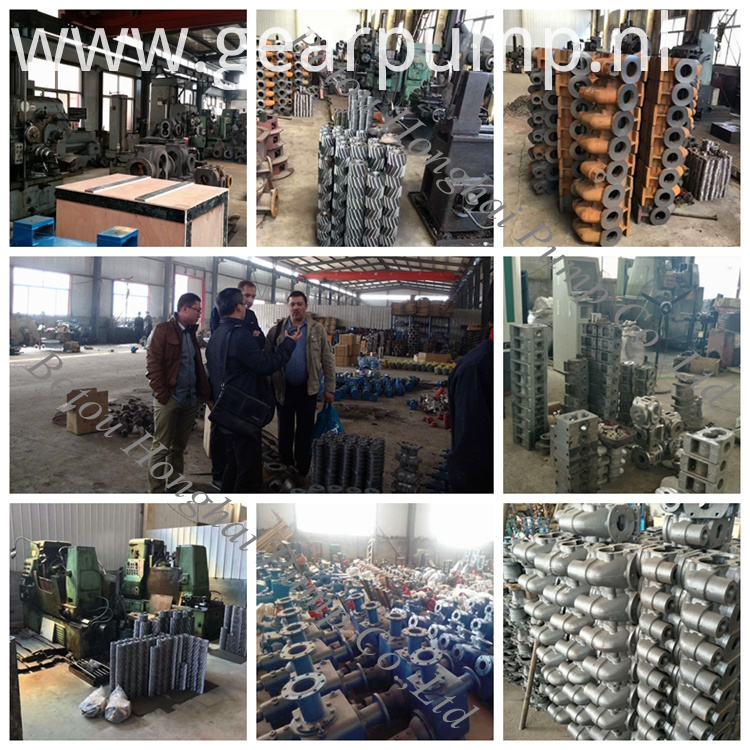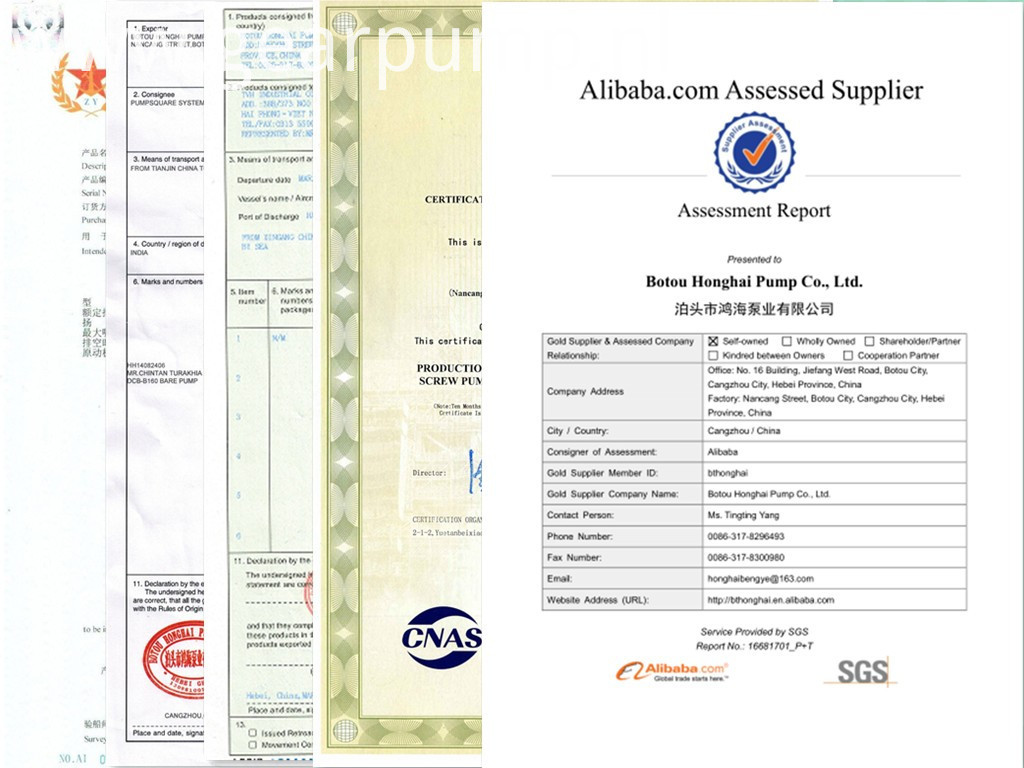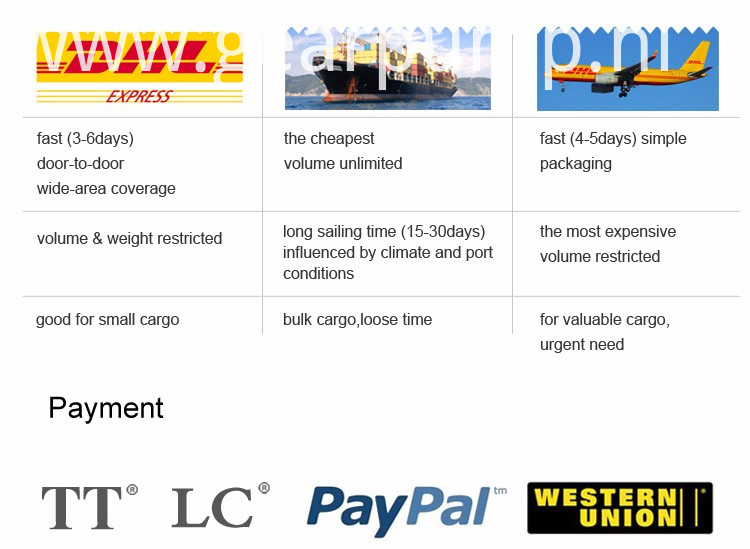 Product Categories : Chemical pump > LC rotary lobe pump