LC type strong self priming ability roots pump
LC type strong self priming ability roots pump has two driving styles, one is belt drive, the other is gear reducing drive.
It is widely used in carrying oil and oil products (when deliver the gasoline, the copper pump leaves are needed) and transport various oil and liquid in plant, such as crude oil, paint, lubricant, glass cement, oilbase acid, toothpaste and dilute alkali liquid (soap processing) etc. In food processing fields, it can deliver different liquid, such as bean sauce, barm, thin malt sugar, etc. When load and unload the various tank truck and oiler, it could run forward and backward. It has characteristics of high speed, high efficiency and easy to operate.
Advantages:
1. low rotating rate
2. high efficiency
3. small volume, big flow
4. low consumed power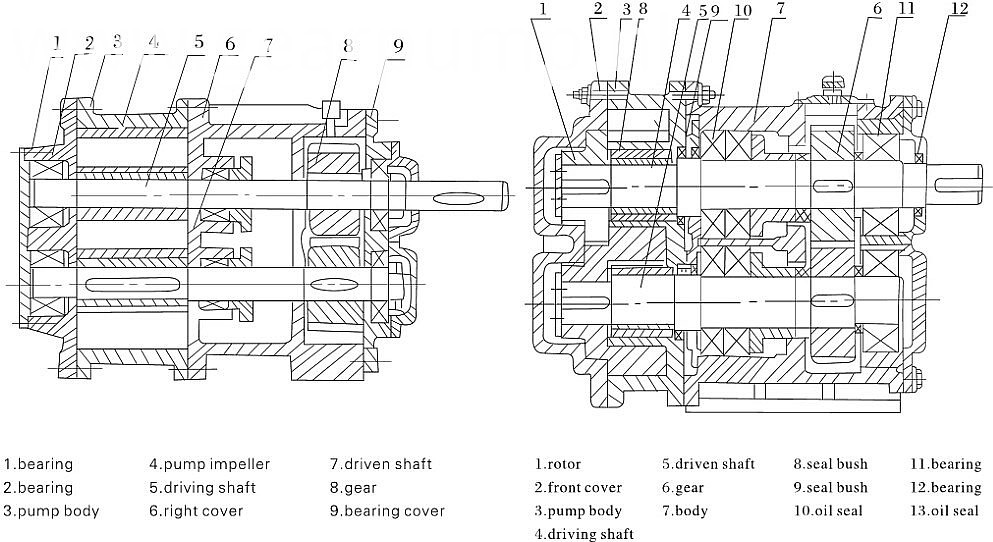 Performance data: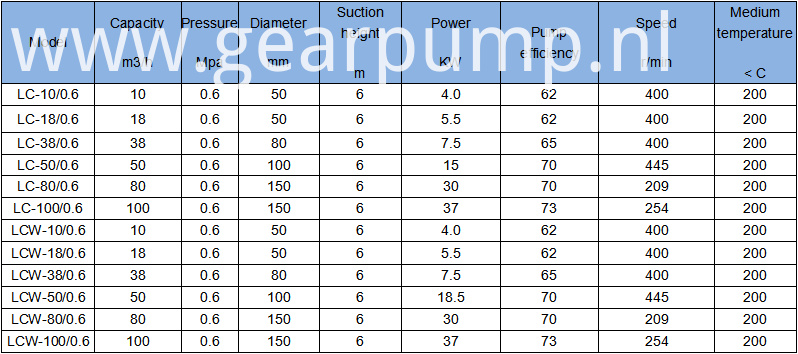 Pump's pictures:
gearmotor drive type pump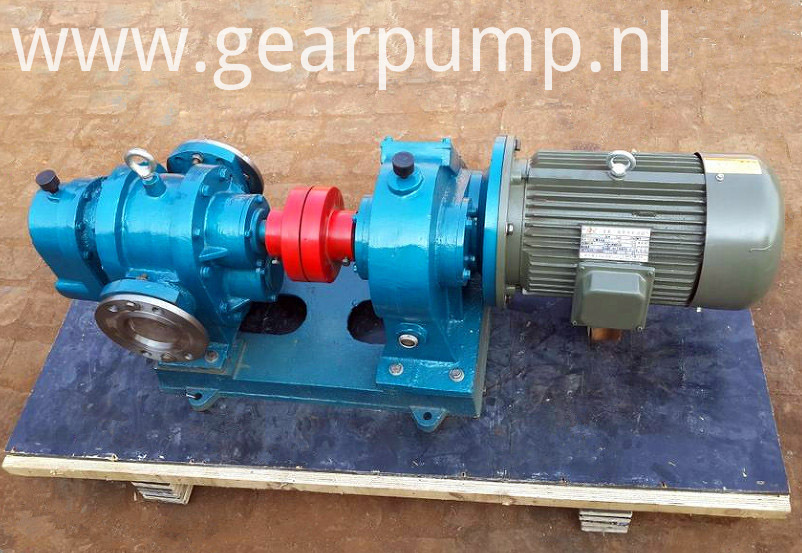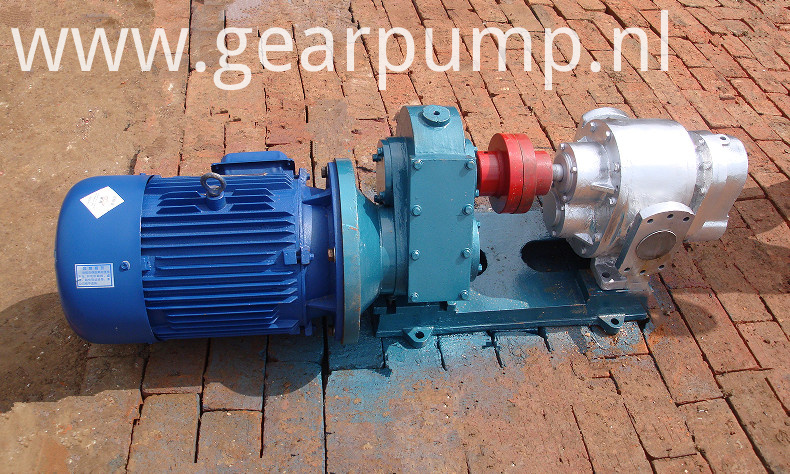 pulley belt drive type pump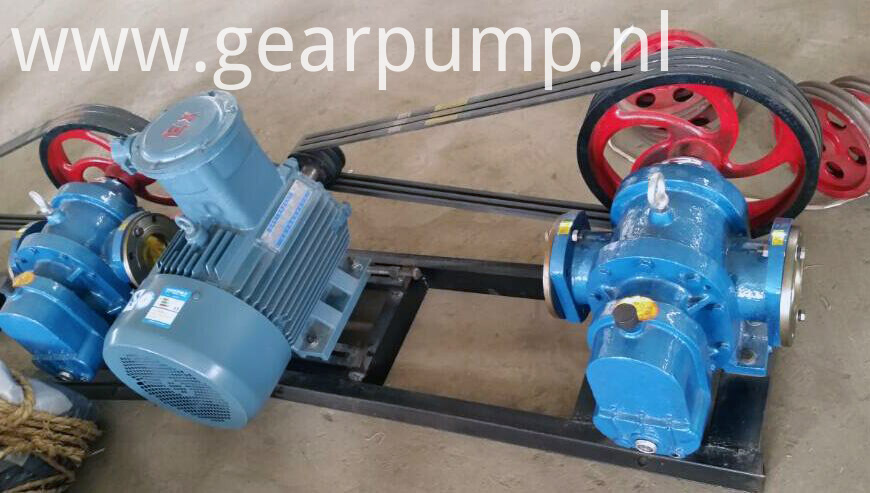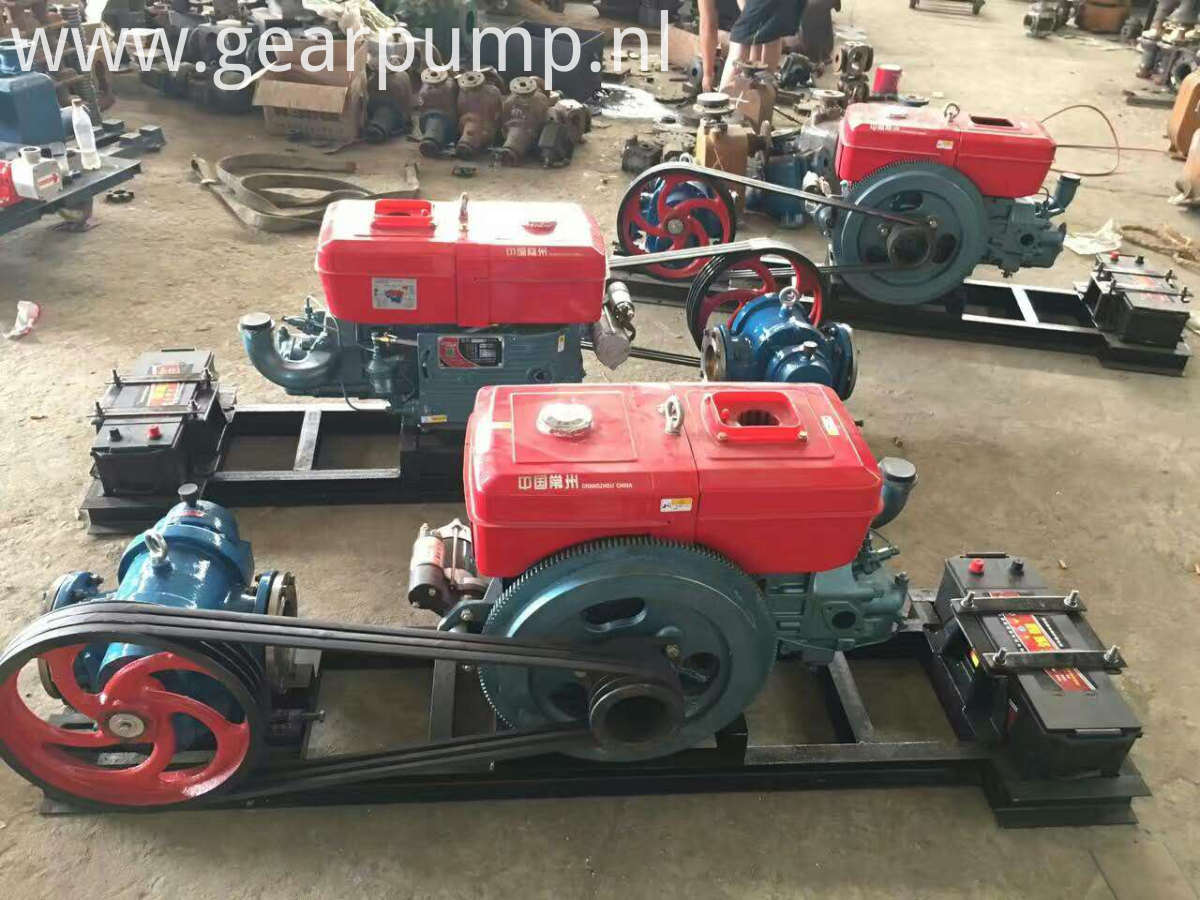 Company Profile
Botou Honghai Pump Co., LTD. Is a professional manufacturer specializing in developing and manufacturing various high viscosity pump , heat insulation pump , Screw Pump , asphalt pump , Gear Pump , stainless steel pump , high temperature pump , Rotor Pump , Hose Pump , and Centrifugal Pump .
Products are widely used in the national petroleum, chemical, shipping, electricity and other fields.
Our company has a perfect production system and quality assurance system, won the trust of domestic and foreign customers.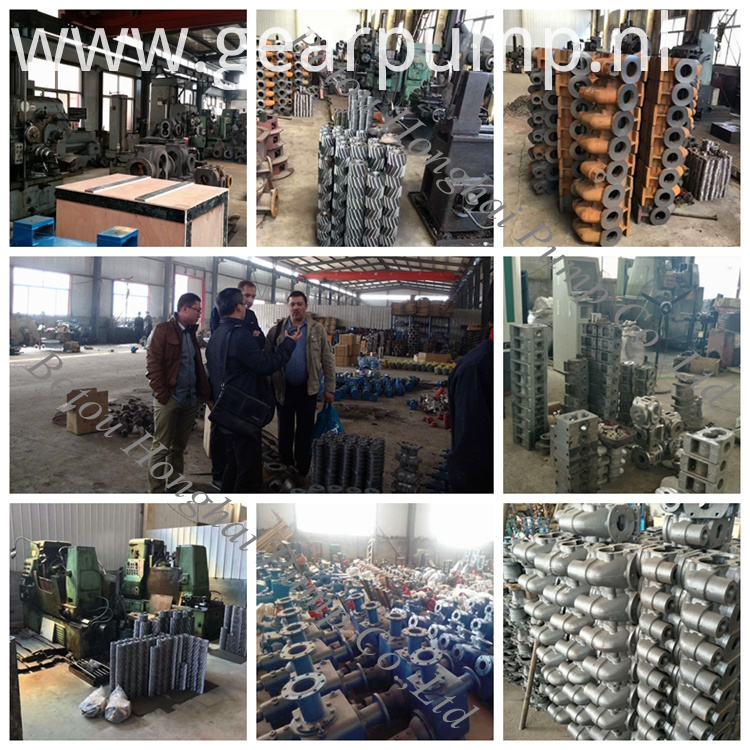 Production Process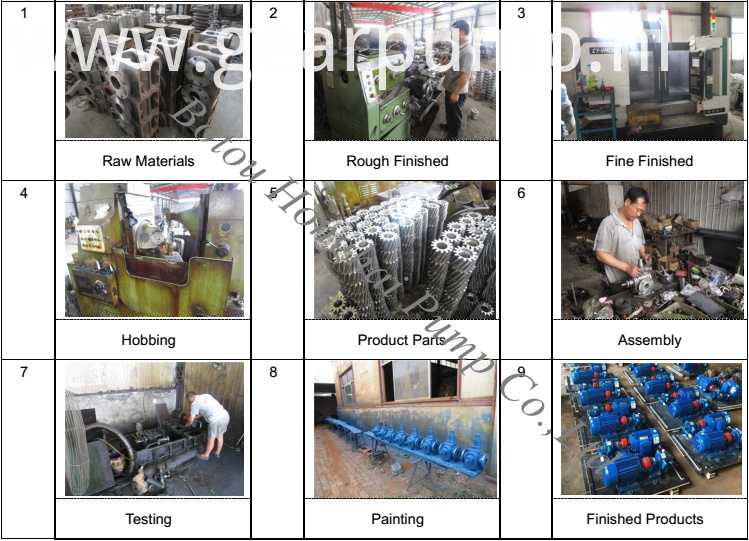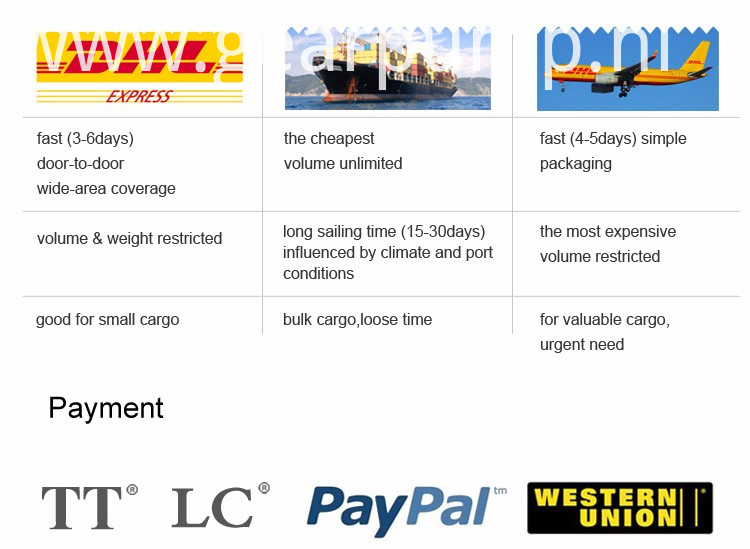 Product Categories : Chemical pump > LC rotary lobe pump