KCB edible food grade gear stainless steel Palm oil pump is applies to delivering non-corrosive lubricating oil or equivalent liquid without solid paraticles and fibres at temperature below 200 C, and with the viscosity of 5-1500 cSt.
Reducing the speed, the pump can delivery the liquid that the viscosity can be up to 50000 cSt.
Construction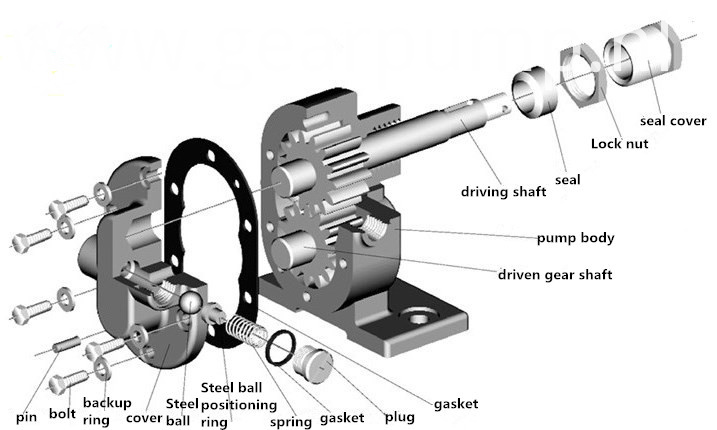 Feature
KCB edible food grade gear stainless steel palm oil pump is mainly composed of gears, axles, pump body, pump cover, safety valve and axle-end seals etc. The heattreated gears have the advantage of higher hardness and intensity, and rotate with the axles inside the replaceable bearing sleeves. All of pump's parts can be lubricated by delivered medium when working.
KCB edible food grade gear stainless steel palm oil pump is properly designed with leakage and return chute, which lets the gears bear the least torque force and reduces load and wear on bearings in order to raise pump' efficiency.
KCB edible food grade gear stainless steel palm oil pump is also designed with safty valve for protection against overload. The full return flow pressure of the safety valve is 1.5 times higher than the rated exhaust pressure of the pump. It can be also adjusted within the allowance of exhaust pressure range according to circumstances. But please note the safty valve can't be applied as pressure reducing valve for long time. You may install pressure reducing valve separately on pipe-line if needed.
The direction of rotation is clockwise viewed from coupling end.

Parameter Date
Product show
KCB18.3-8.3.3 cast iron Gear Pump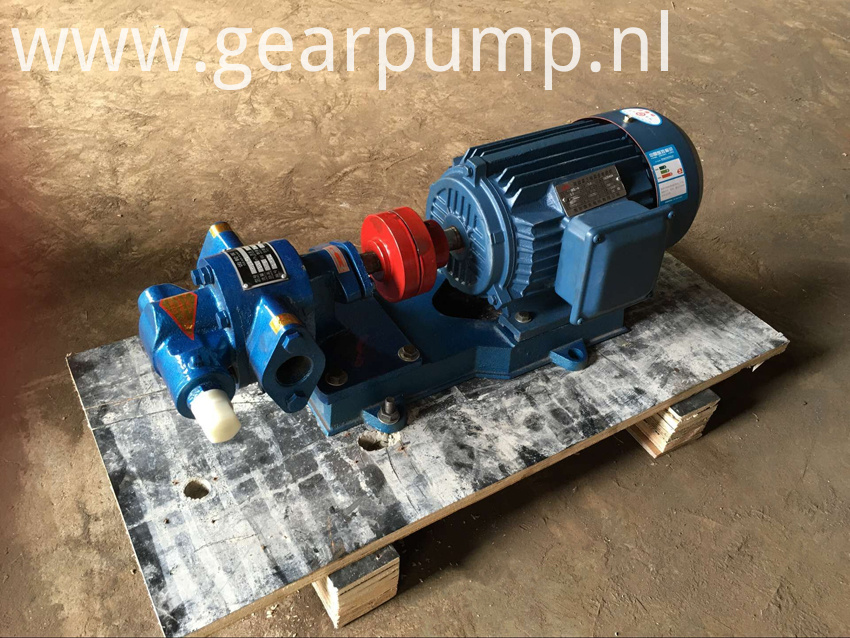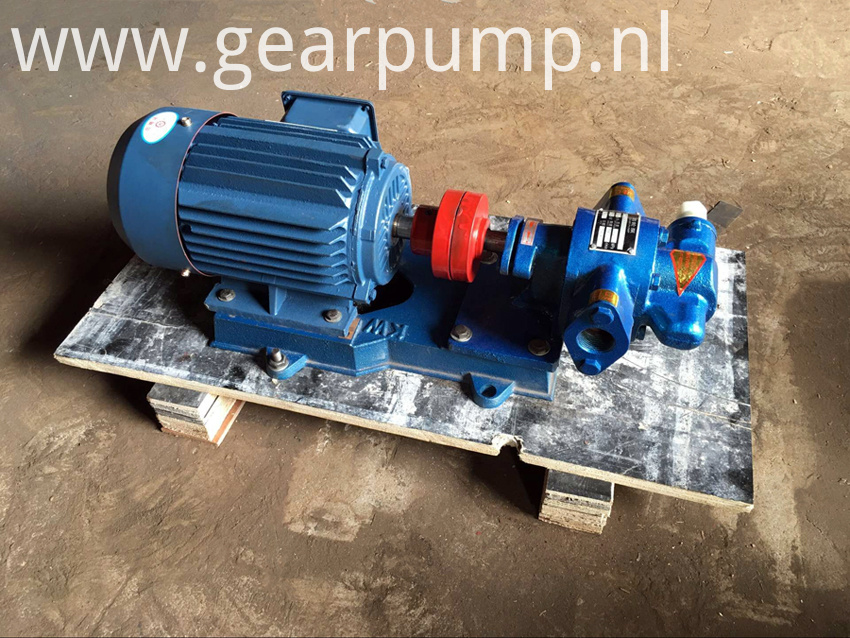 KCB135-483.3 stainless steel gear pump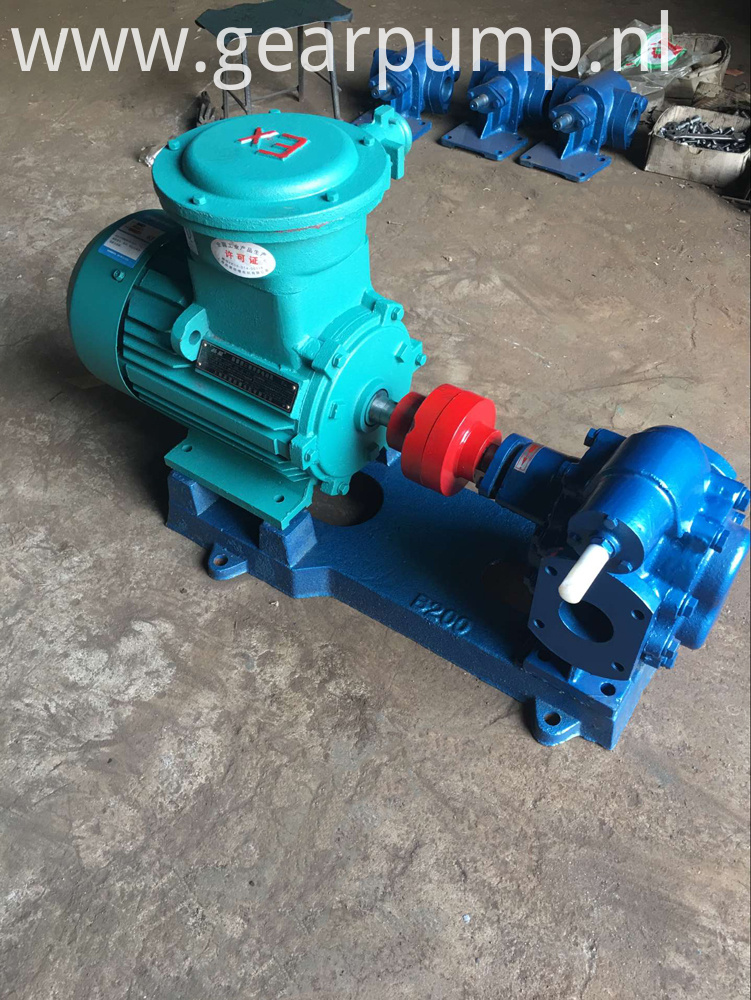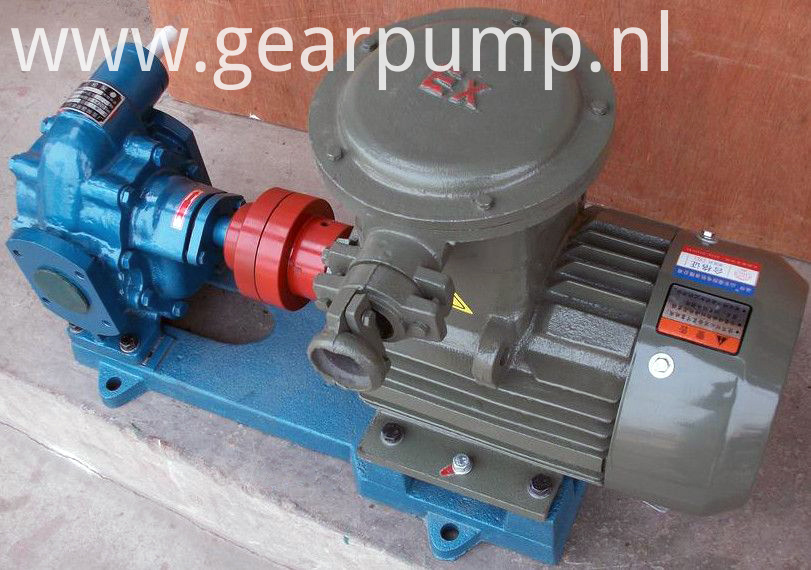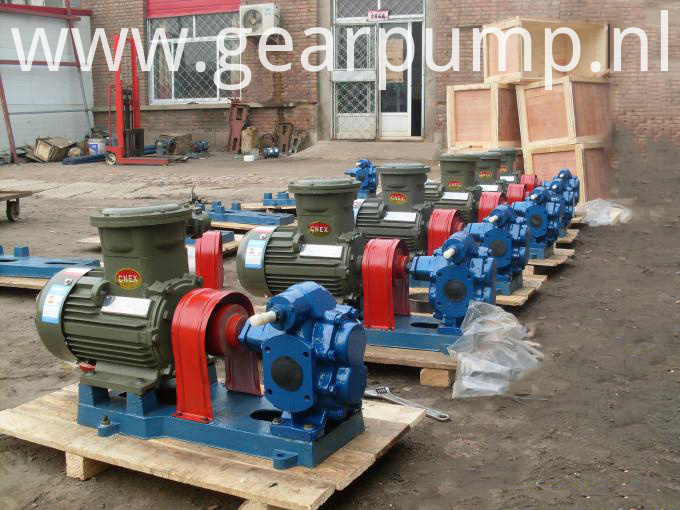 Botou Honghai Pump Co., LTD. Is a professional manufacturer specializing in developing and manufacturing various high viscosity pump , heat insulation pump , Screw Pump , asphalt pump , gear pump , stainless steel pump , high temperature pump , Rotor Pump , Hose Pump , and Centrifugal Pump.
Products are widely used in the national petroleum, chemical, shipping, electricity and other fields.
Our company has a perfect production system and quality assurance system, won the trust of domestic and foreign customers.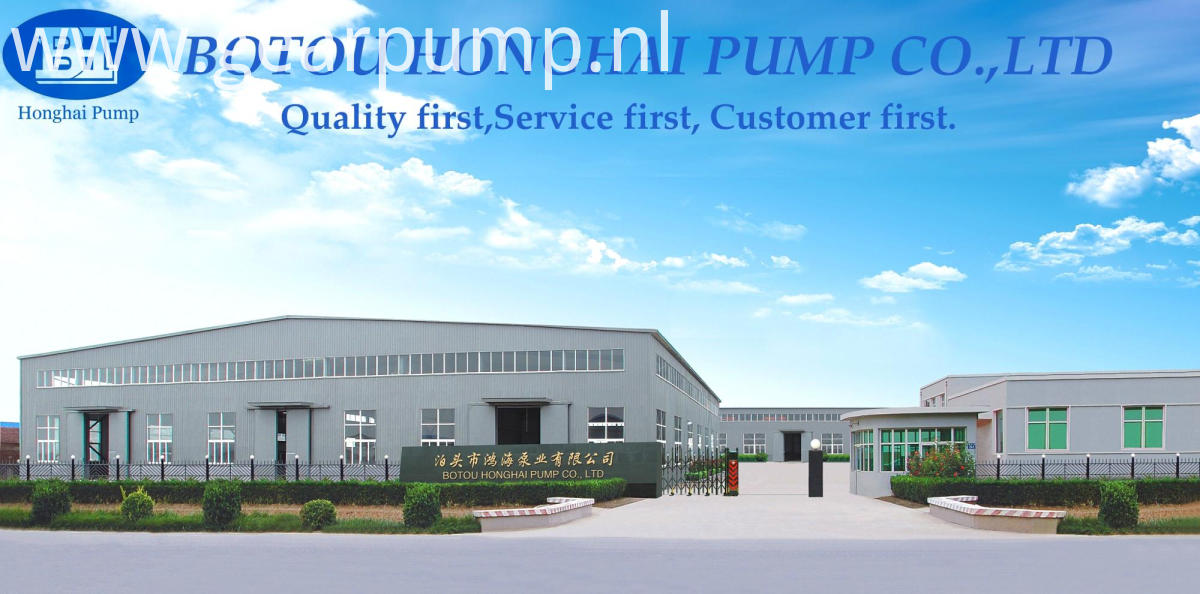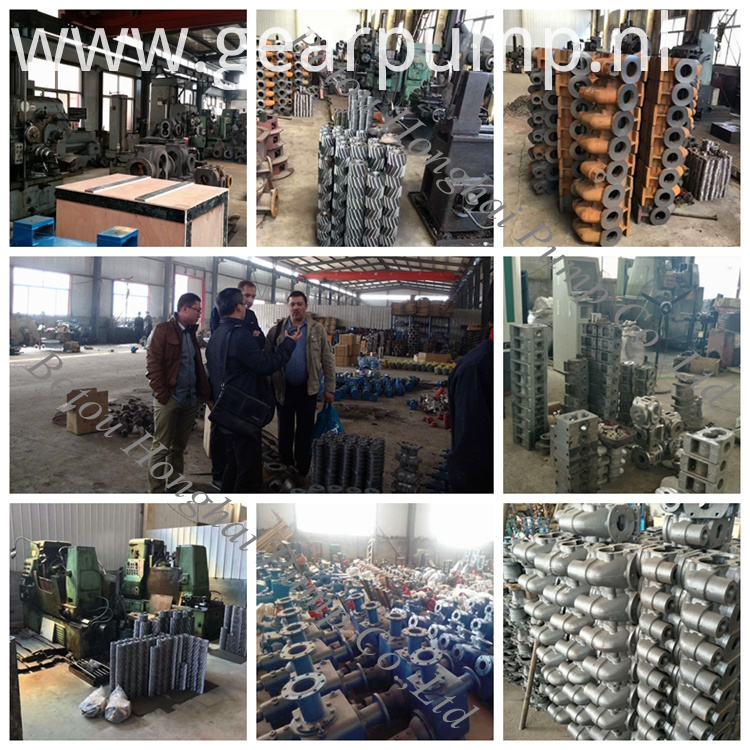 Some other questions
1. Q. Are you manufacturer or trading company ?
A. We are manufacturer 20 years old.
2..Q.Why choose us?
A.20 years old manufacturer,and 10 years experience external trade.
3..Q. What is MOQ?
A. 1pc for regular products
4..Q. How long is the warranty?
A. One year (expect normal wearing and tearing)
5.Q:Could you provide samples?
A.Yes, of course. We will send samples to you against advance deposit, but the price of sample pump and the freight charge is paied by your side.