Construction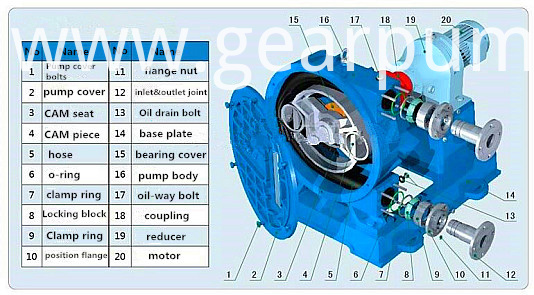 Application cope
1. The chemical industry: acid, alkali, phosphate slurry and inorganic materials such as titanium dioxide;
2. Petrochemical: drilling mud and previous delivery;
3. Water treatment: silt mud, lime etc;
4, mining, metallurgical industry, gold mining, gold smelting of filling materials in the pulp in the process of the transportation;
5. The pharmaceutical industry: all kinds of material liquid drug delivery;
6. The food industry: oil material and beverage conveying;
7. Paper industry: pulp, sulphur pulp conveying;
8. The construction industry: cement mortar conveying;
9 in ceramic industry, ceramic glaze slurry etc;
10. Electrolytic slag, slag metal liquid, paint, coatings, adhesives, glue, rubber latex, refractory fiber pulp and all other tightly seal requirements, more liquid viscosity, particle content delivery.
Working principle
A wall smooth, reliable strength of special rubber hose inside the pump installation, by rotating the squeezing roller along the hose is a pair of such rotation makes medium to one direction, and there won't be back.Flattened hose under their own flexibility and side guide roller forced restorable. At this point, the tube materials materials will produce high vacuum suction cavity, and then, the material in the subsequent roller pressure escape from the hose.So the cycle, material overtaken by suction and discharge.

Parameter Date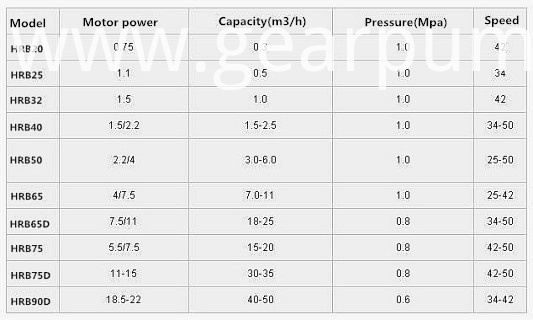 Product show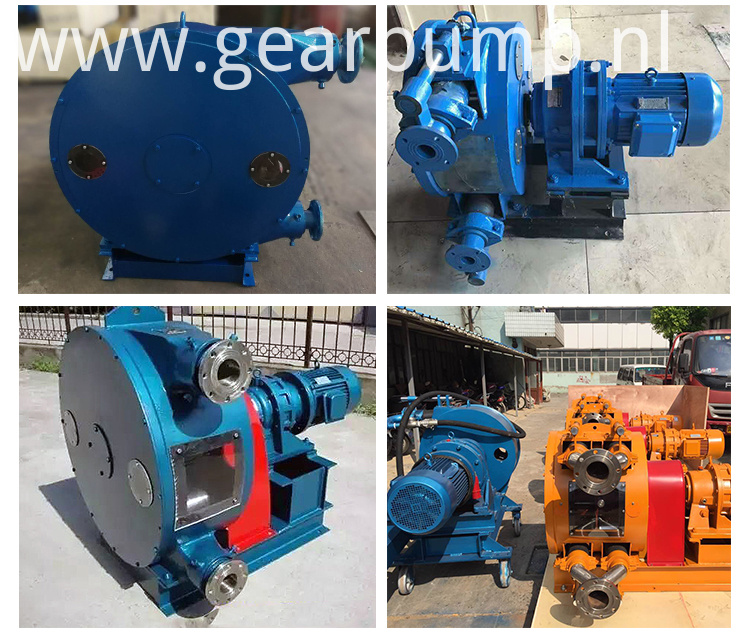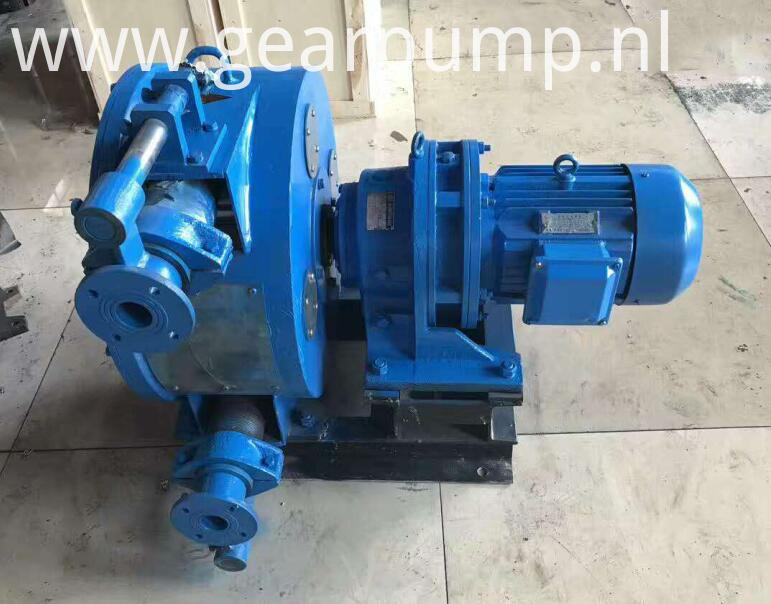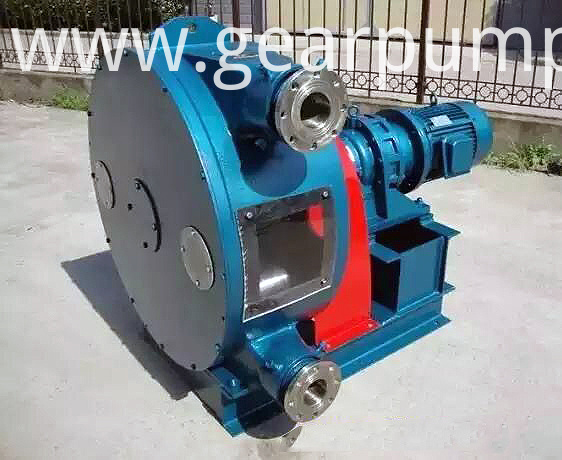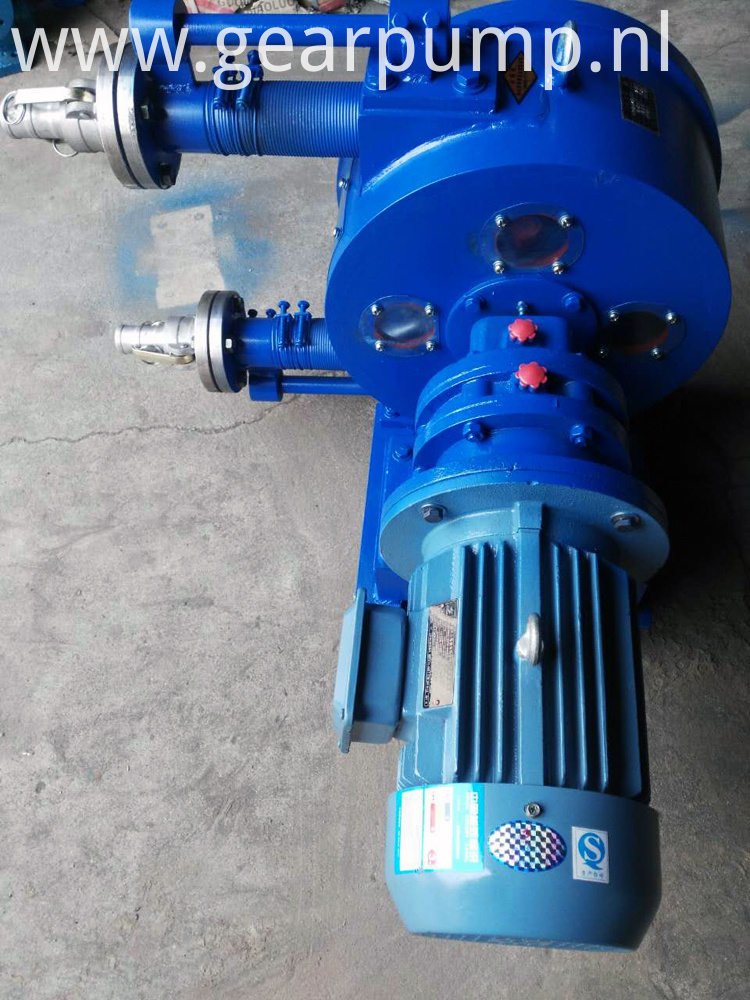 Botou Honghai Pump Co.,Ltd
Botou Honghai Pump Co., LTD. Is a professional manufacturer specializing in developing and manufacturing various high viscosity pump , heat insulation pump , Screw Pump , asphalt pump , Gear Pump , stainless steel pump , high temperature pump , Rotor Pump , hose pump , and Centrifugal Pump .
Products are widely used in the national petroleum, chemical, shipping, electricity and other fields.
Our company has a perfect production system and quality assurance system, won the trust of domestic and foreign customers.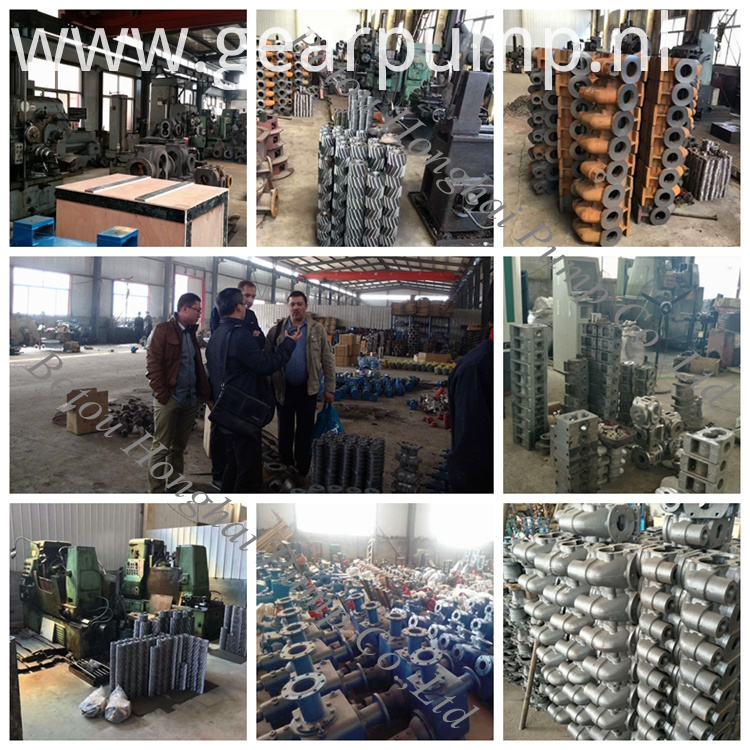 Production Process