Self Priming Explosion-Proof Gasoline Seawater Centrifugal Pump
Machine halt
1.First, you must close the gate on outlet pipe.
2.The Seawater Centrifugal Pump stop running.
3.Gradually closed the import pipeline 's valves.
4.In the cold season, the storage of liquid in the Centrifugal Pump body and bearing body should be to empty the water of the cooling chamber to prevent frost crack pump's spare parts.
Emergency and safety measures
1.When the pump in the process of operation, there is a unexpected accident, such as leaks, binding, should immediately stop the pump, close the valve of imports and exports, and inspection, timely troubleshooting.
2.Due to sudden power failure, should be timely close the outlet valve when the power is cut off.
Pump's data sheet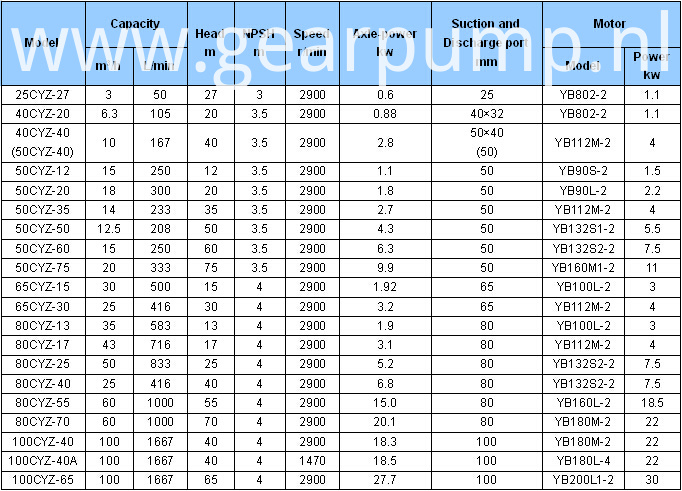 Pump's pictures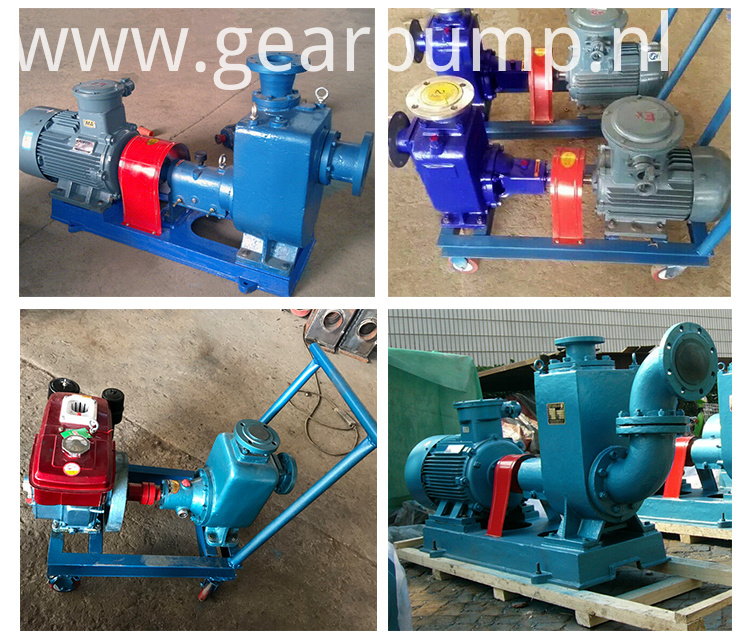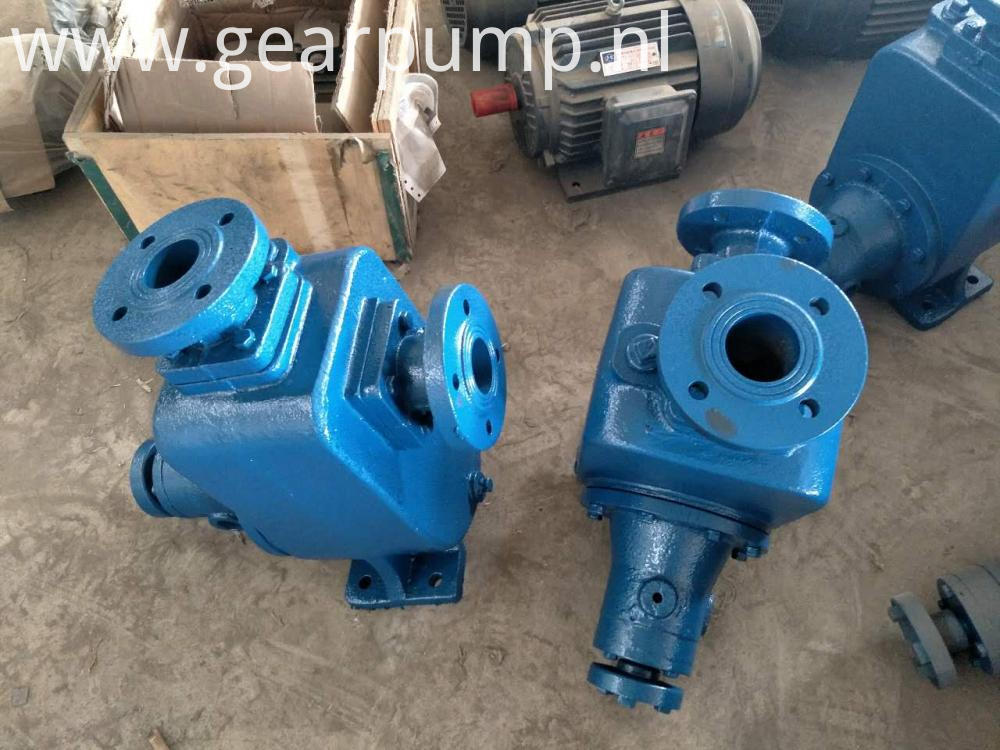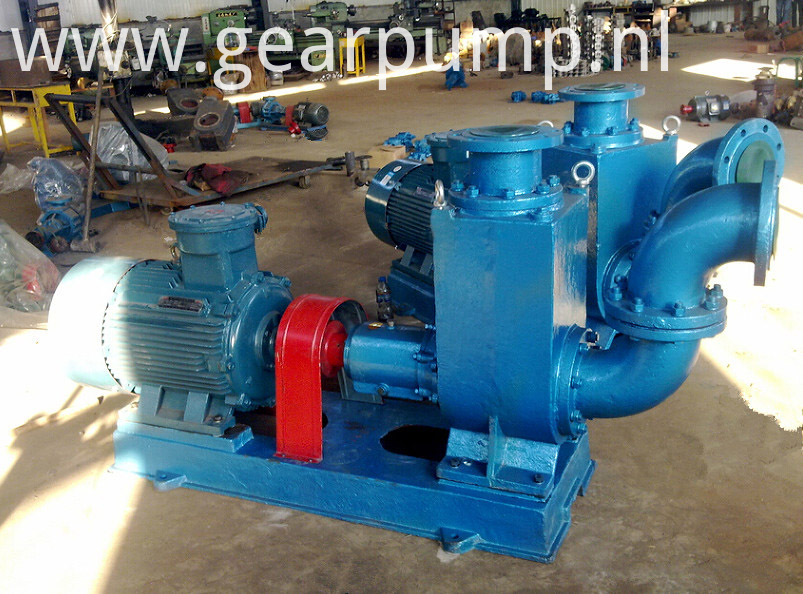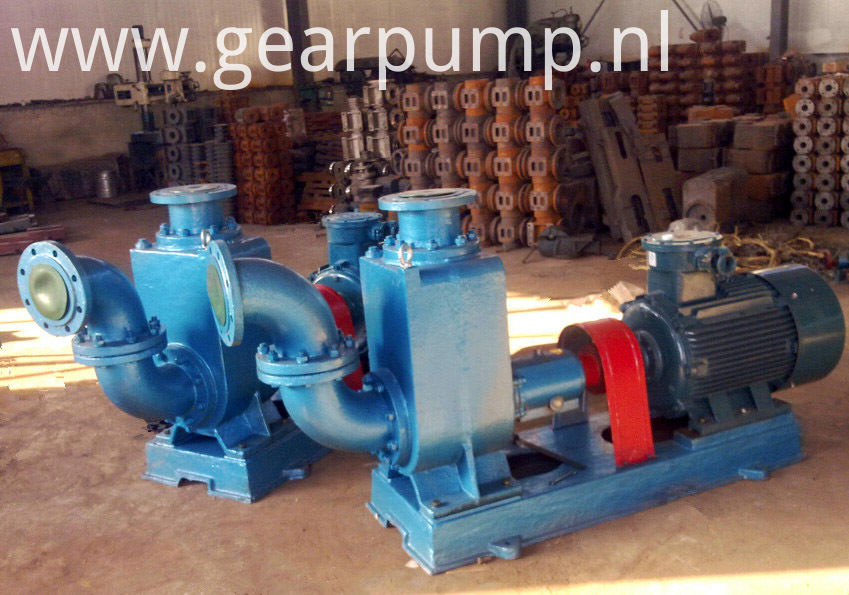 Botou Honghai Pump Co., LTD. Is a professional manufacturer specializing in developing and manufacturing various high viscosity pump , heat insulation pump , Screw Pump , asphalt pump , Gear Pump , stainless steel pump , high temperature pump , Rotor Pump , Hose Pump , and centrifugal pump.
Products are widely used in the national petroleum, chemical, shipping, electricity and other fields.
Our company has a perfect production system and quality assurance system, won the trust of domestic and foreign customers.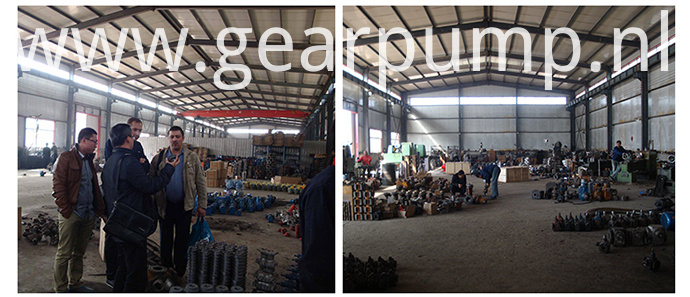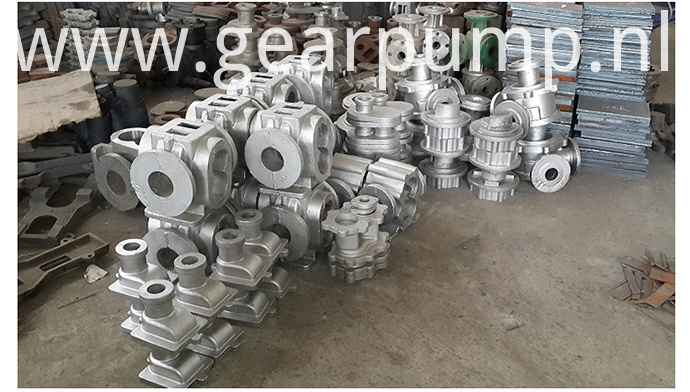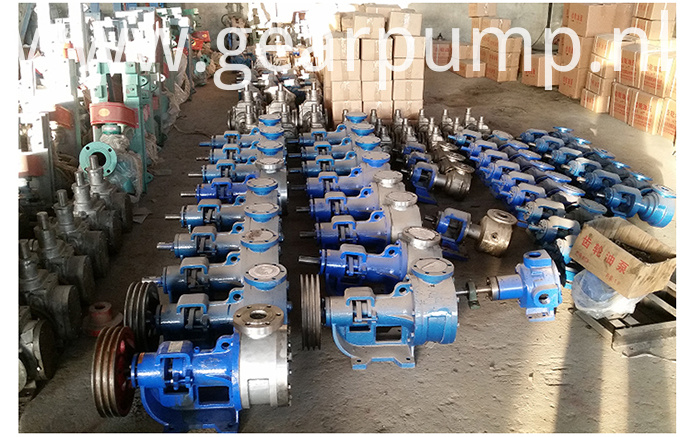 Contact way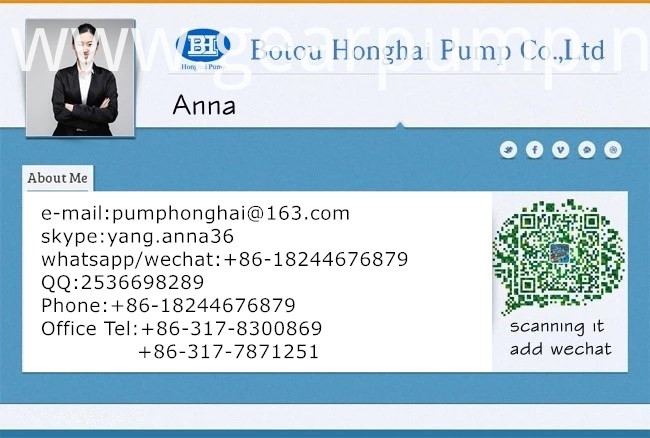 Product Categories : Centrifugal Pump > Diesel Fuel Oil Centrifugal Pump