Horizontal Electric Diesel Fuel Water Suction Centrifugal Pump
Water Suction Centrifugal Pump disassembly sequence
A.Remove the motor, out coupling.
B.Remove the bearing's total,check the impeller front mouth ring and radial clearance, to check whether there is loose wheel nut.
C.Remove the impeller nut, pull out of the impeller, check and impeller sealing ring radial clearance.
D.Pull out the mechanical seal fastening screws and mechanical seal dynamic ring part, check the joint condition of and static ring section, check the "O" ring seal (or cushion).
E.Turn out the coupling of fastening nut, remove the coupling.
F.Remove the bearing end cover, pump shaft and bearing down.
G.When installed in the opposite order.
The Centrifugal Pump used to transport gasoline, kerosene, diesel fuel oil, aviation kerosene oil products. It is a kind of excellent ship loading and unloading Oil Pump, can be used as a scavenging pump. pump suitable for the oil storage of the oil storage device, such as land storage tank, oil tank truck, etc. Simple structure, convenient operation and maintenance, stable operation, large displacement, high efficiency. pump also has strong self absorption ability, wide application and so on.
Pump's data sheet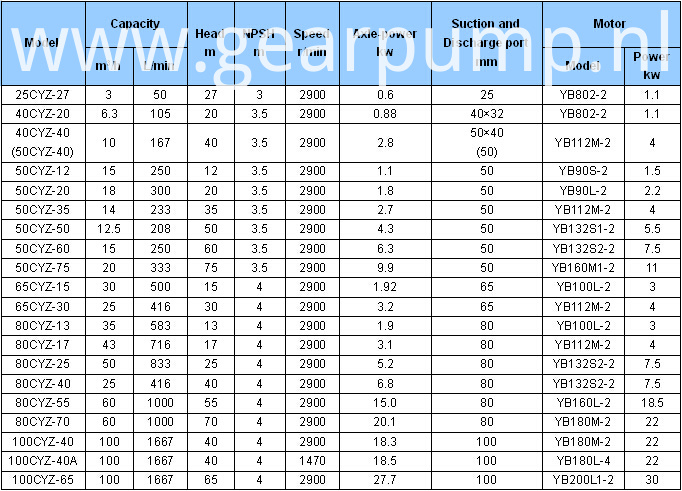 Pump's pictures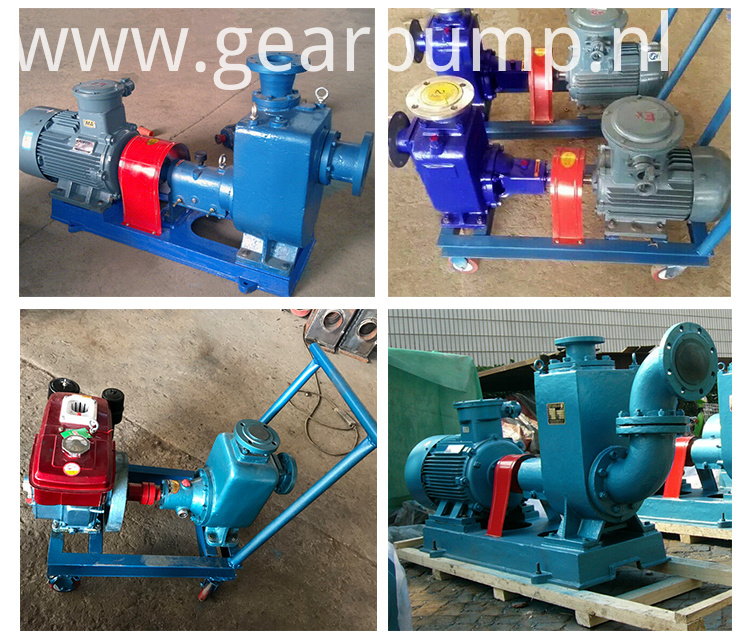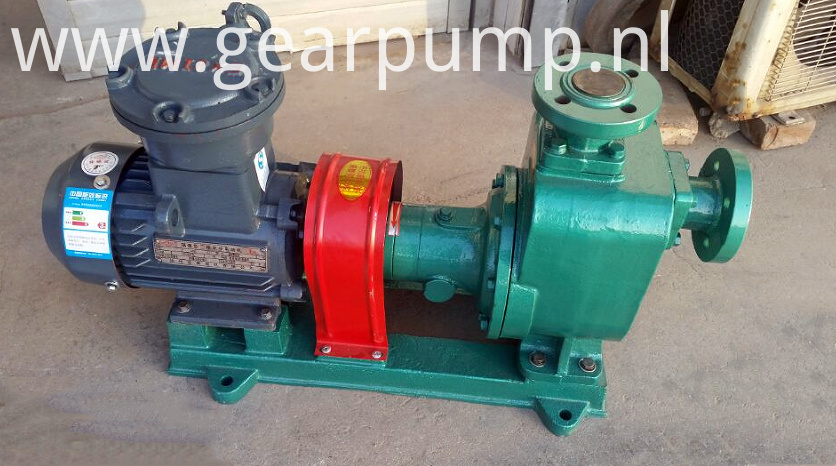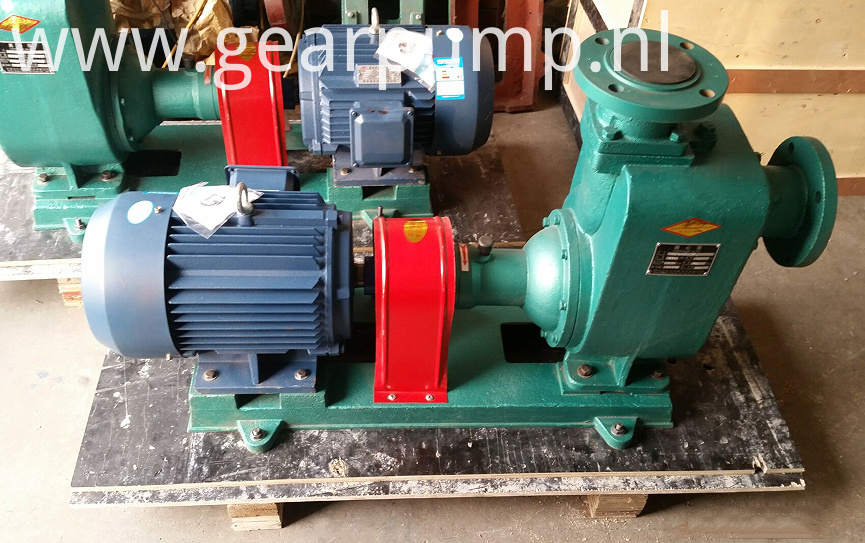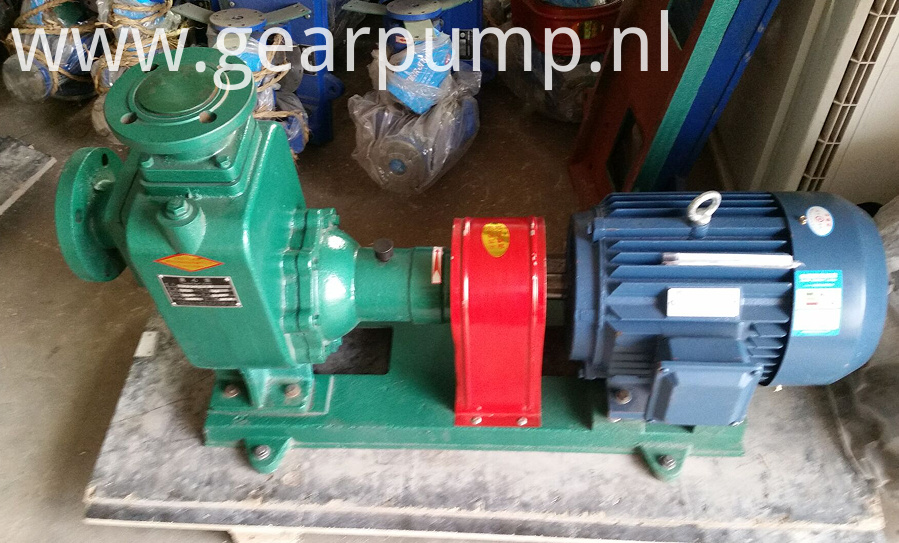 Botou Honghai Pump Co., LTD. Is a professional manufacturer specializing in developing and manufacturing various high viscosity pump , heat insulation pump , Screw Pump , asphalt pump , Gear Pump , stainless steel pump , high temperature pump , Rotor Pump , Hose Pump , and centrifugal pump.
Products are widely used in the national petroleum, chemical, shipping, electricity and other fields.
Our company has a perfect production system and quality assurance system, won the trust of domestic and foreign customers.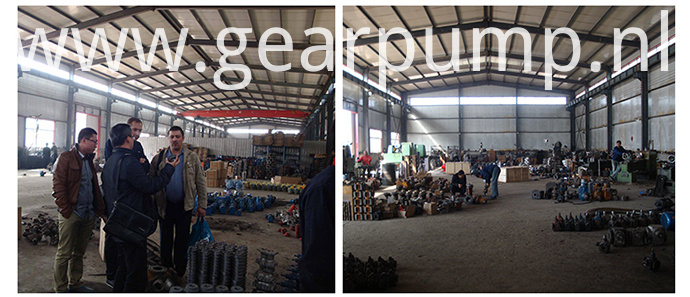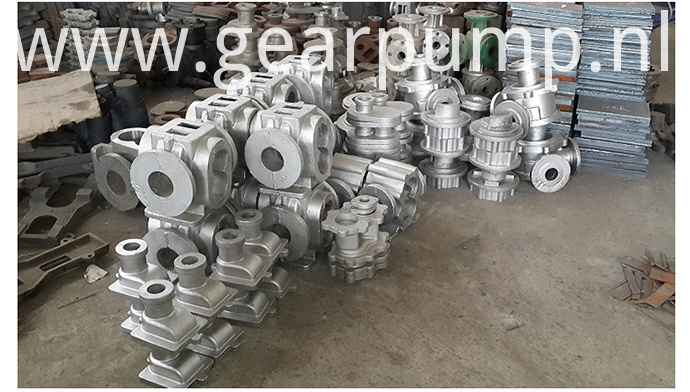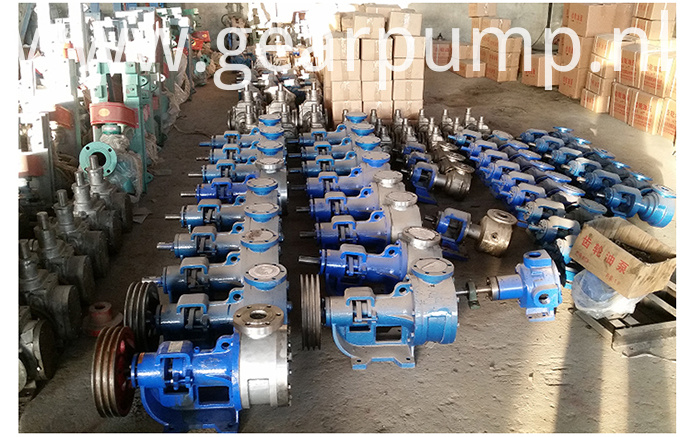 Contact US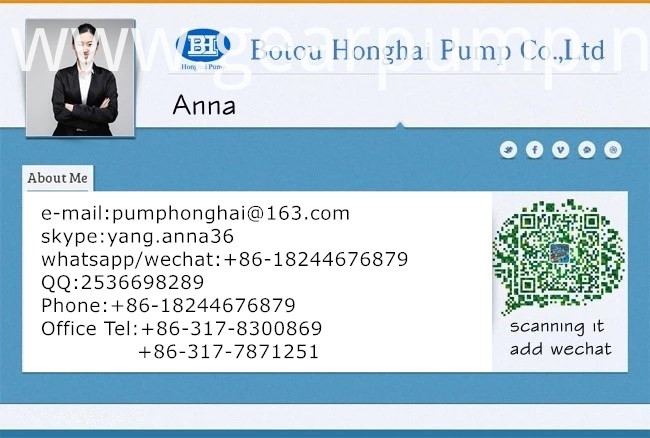 Product Categories : Centrifugal Pump > Diesel Fuel Oil Centrifugal Pump