Emergency Portable Self Priming Marine Bilge Fire Pump Price
maintenance method for CYZ Centrifugal Pump:
A.Rolling bearings: when the Marine Bilge Fire Pump after a long run, the bearing is worn to a certain degree, must be replaced.
B.Sealing ring wear to a certain degree, must be replaced.
C.Mechanical seal: mechanical seal under the condition of without leakage, generally don't disassemble.If the lower bearing body leak mouth have serious leakage ,should disassemble the mechanical seal test.when disassembling mechanical seal, should put lightly, with clean, protect the active ring and static ring, it is forbidden to tap on a collision.Due to mechanical seal leakage reason is mainly caused by friction to pay the mirror surface roughcast.As for the repair,Pay end face grinding to restore the mirror.Mechanical seal leakage of another cause is an o-ring rubber sealing ring (or cushion) caused by improper installation or deformation aging.then need to adjust or change the O ring, reassemble.
Pump's data sheet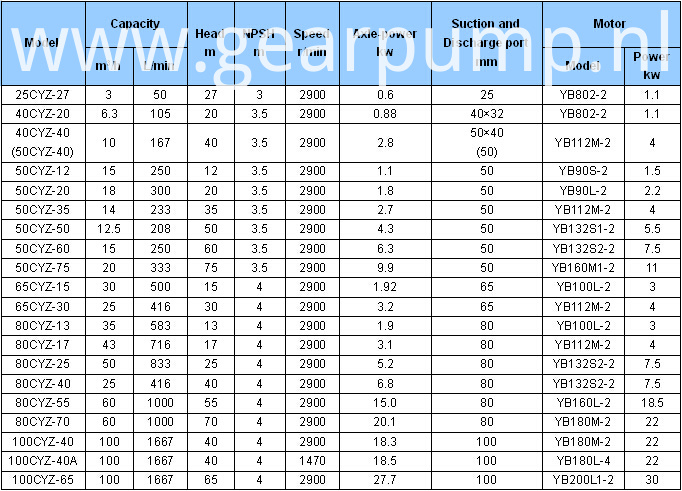 Pump's pictures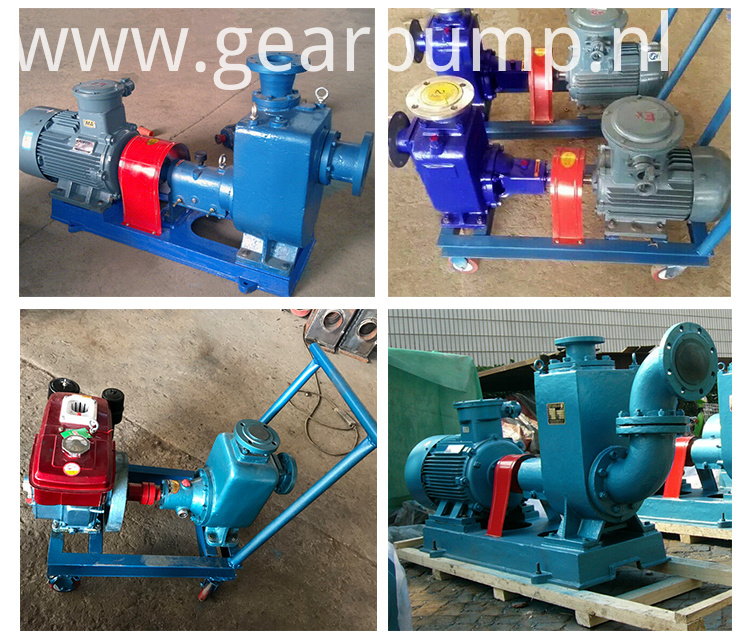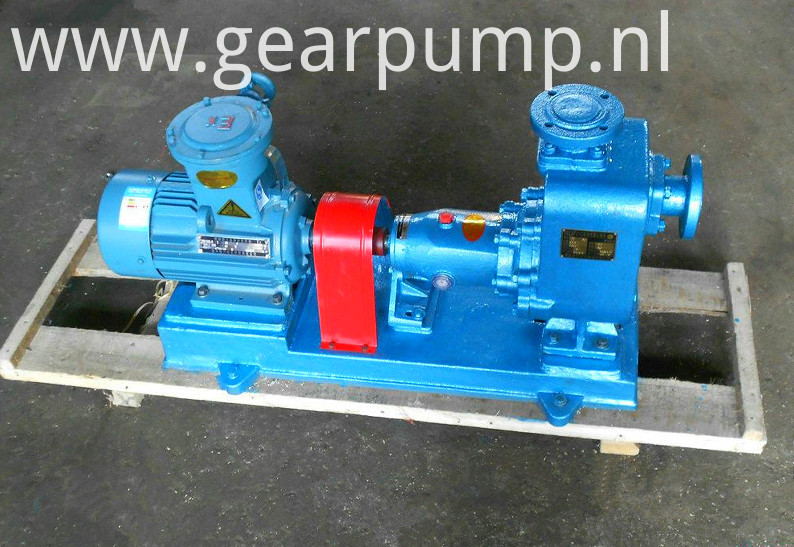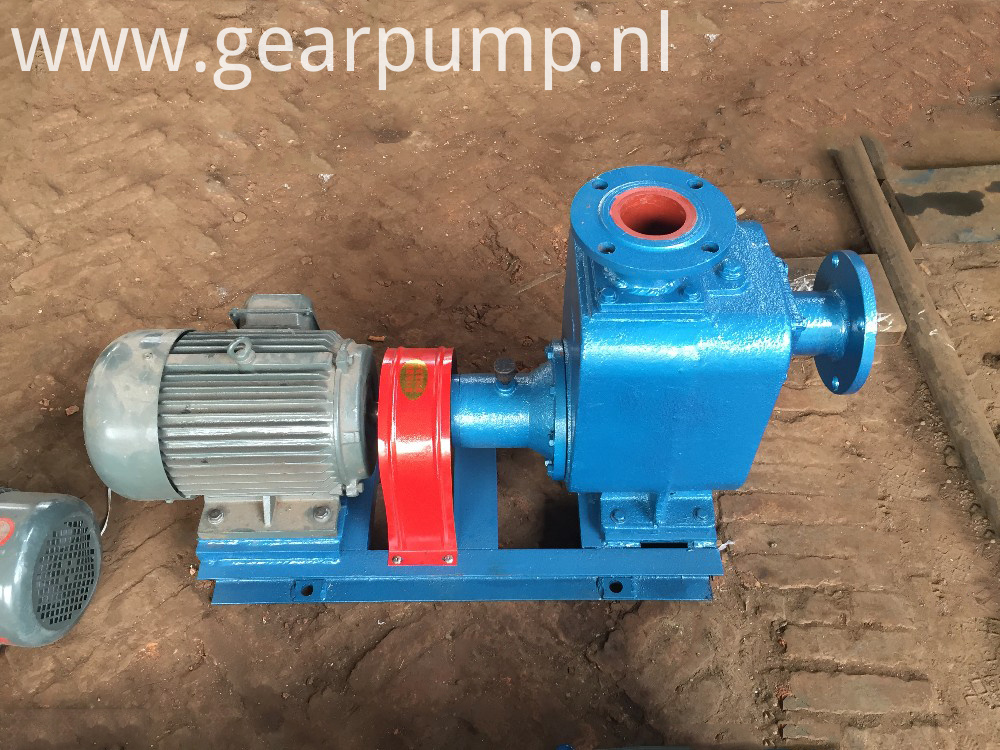 Botou Honghai Pump Co., LTD. Is a professional manufacturer specializing in developing and manufacturing various high viscosity pump , heat insulation pump , Screw Pump , asphalt pump , Gear Pump , stainless steel pump , high temperature pump , Rotor Pump , Hose Pump , and centrifugal pump.
Products are widely used in the national petroleum, chemical, shipping, electricity and other fields.
Our company has a perfect production system and quality assurance system, won the trust of domestic and foreign customers.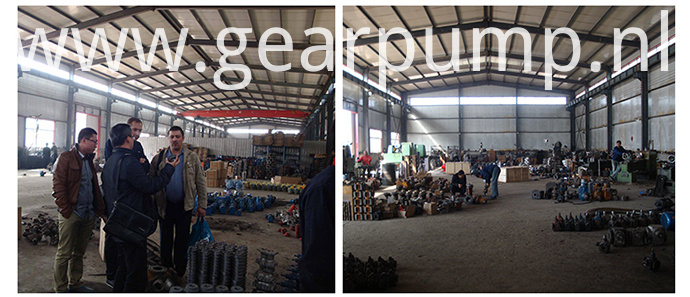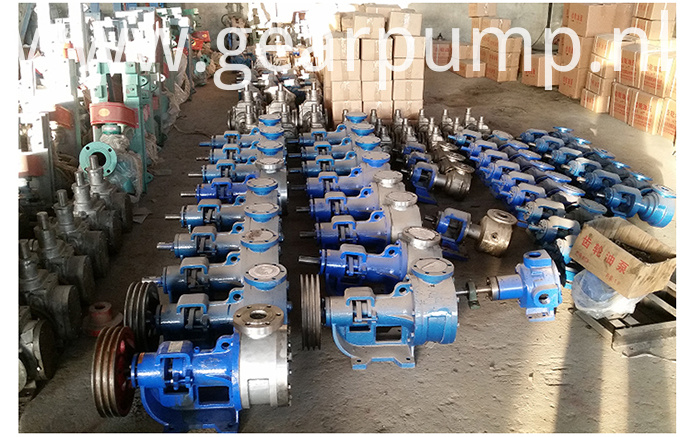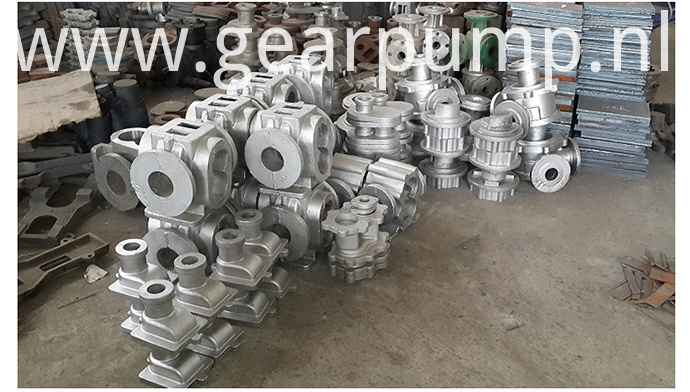 Contact US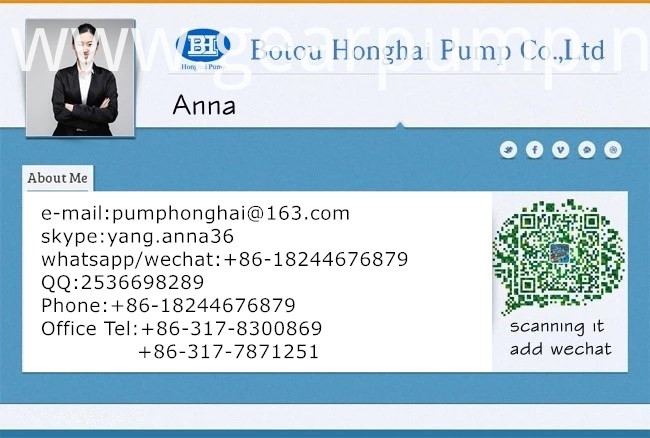 Product Categories : Centrifugal Pump > Diesel Fuel Oil Centrifugal Pump