Electric Corrosion Resistance Bronze Saltwater Fuel Pump
Before the start of preparation and inspection work
1.1.Check whether the lubricating oil bearing oil cavity body has reached its specified requirements.If the oil level is insufficient, add oil, lubricating oil in the oil level should be kept in the oil foot between two scribed line, don't be too much or not
1.2.Check the reservoir fluid in the Saltwater Fuel Pump shell is higher than that of the upper edge of the impeller, if less than,can from charging mouth injected directly into the liquid,should not be lack of liquid under the condition of start running again, otherwise the Electric Fuel Pump can't work normally, and damage the mechanical seal.
1.3.Check whether the moving parts of the pump is stuck or knock against.
1.4.Check the Centrifugal Pump body foot and the coupling nut whether there is loose phenomenon.
1.5.Check the Centrifugal pump shaft and electric motor main shaft alignment or parallelism.
1.6.Check whether import pipeline leak, if there is any leakage, must try to rule out.
1.7.Open the inlet line valves, valve slightly open (not totally open) export valves.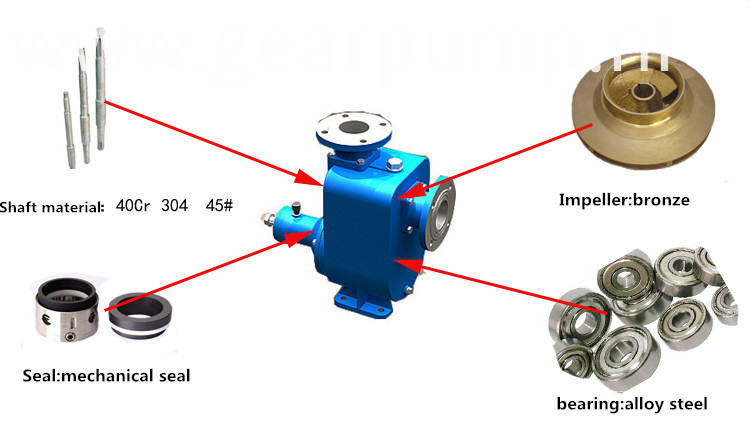 Pump's data sheet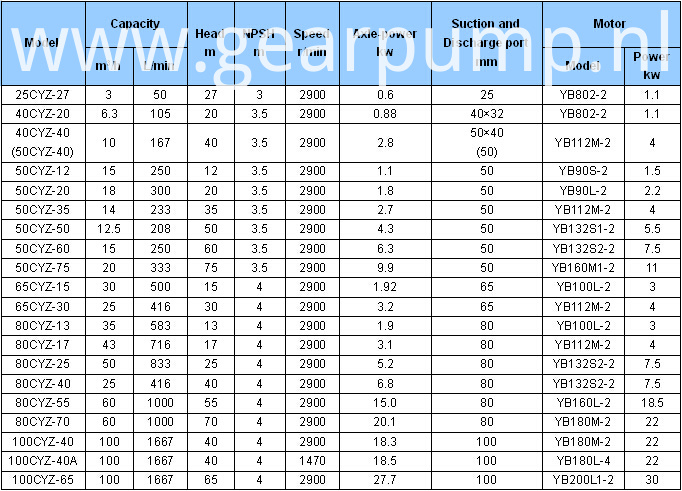 Pump's pictures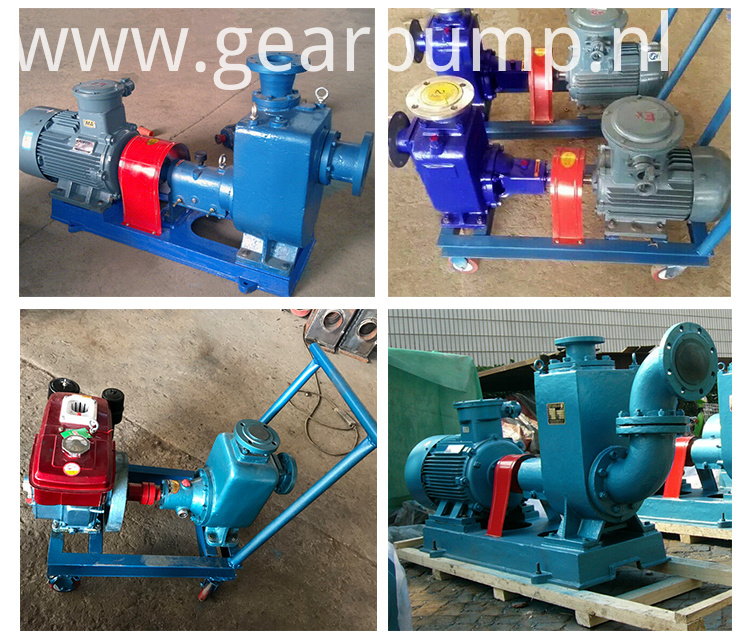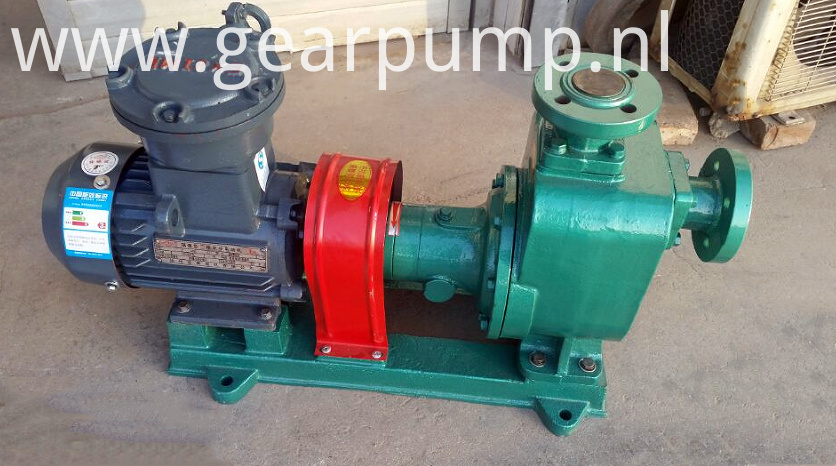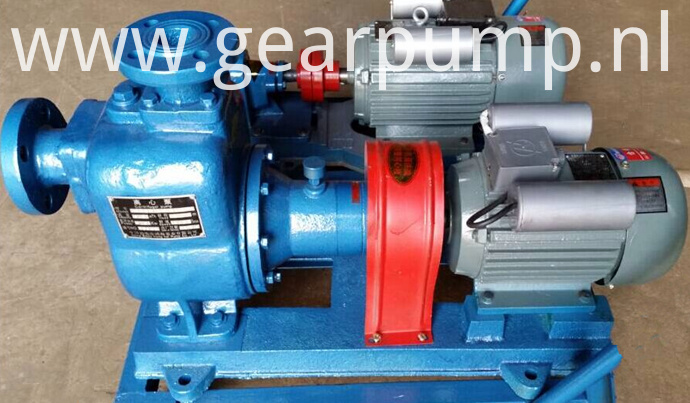 Botou Honghai Pump Co., LTD. Is a professional manufacturer specializing in developing and manufacturing various high viscosity pump , heat insulation pump , Screw Pump , asphalt pump , Gear Pump , stainless steel pump , high temperature pump , Rotor Pump , Hose Pump , and centrifugal pump.
Products are widely used in the national petroleum, chemical, shipping, electricity and other fields.
Our company has a perfect production system and quality assurance system, won the trust of domestic and foreign customers.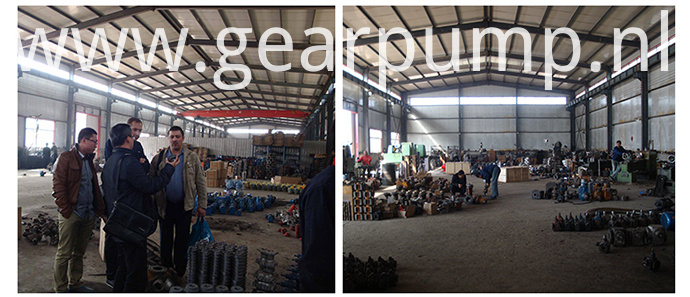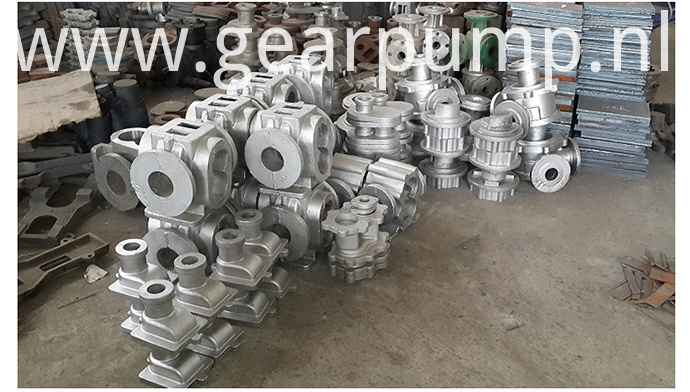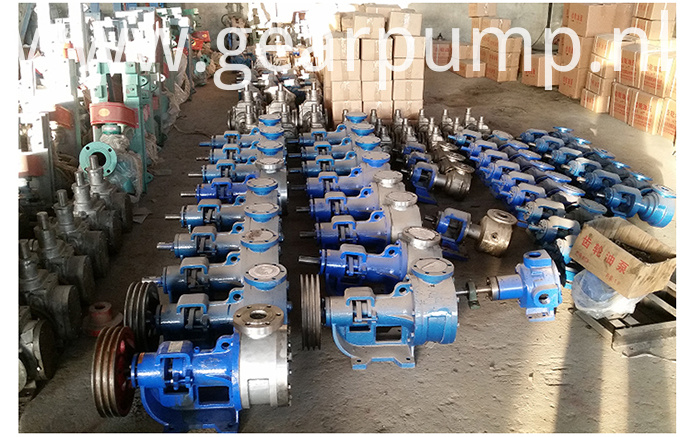 Contact way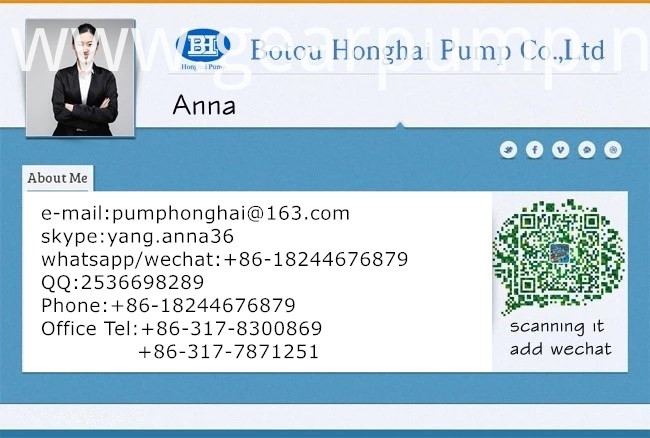 Product Categories : Centrifugal Pump > Diesel Fuel Oil Centrifugal Pump